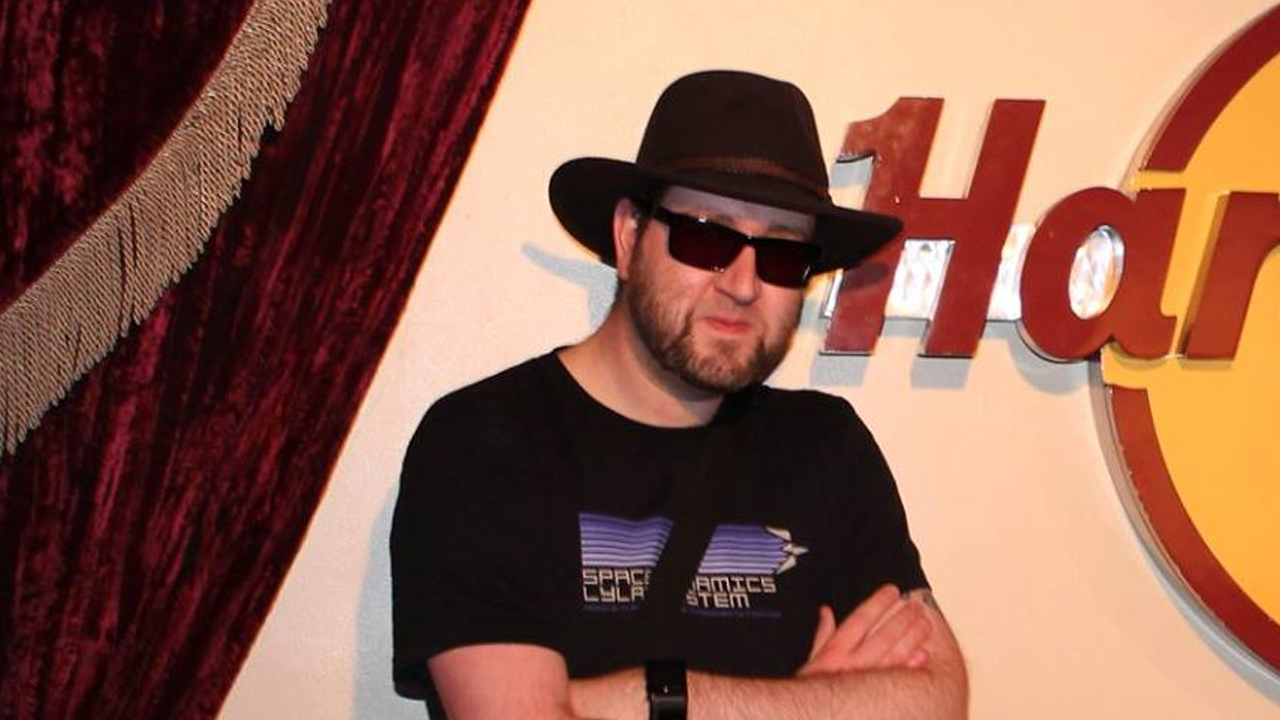 Back Once Again With T-Bird Behavior
I went to Bird Con 2000, not much has changed but they lived underwater and Dreadknux's great, great, great granddaughter looks pretty fine.
Seriously, Bird Con was a blast and we had lots of fun all around, you'll be pleased to know that the Bird Con Radio Redux has lots and lots of footage that has to come from all over the place and the RR Statpod is gonna be an interesting thing to see after this!
It's gonna take me ages (what with work) to coerce a workable vidcast out of the footage, Dread has most of it on his SUPER MACBOOK~! and I'll hopefully get that off of him very soon. Big thanks to all those that came, sent in questions and also to Darkspeeds on his fancy drawing of us all. Was a big surprised to me – do I really look that serious?????
I'll hit you with some more details either tonight or tomorrow.