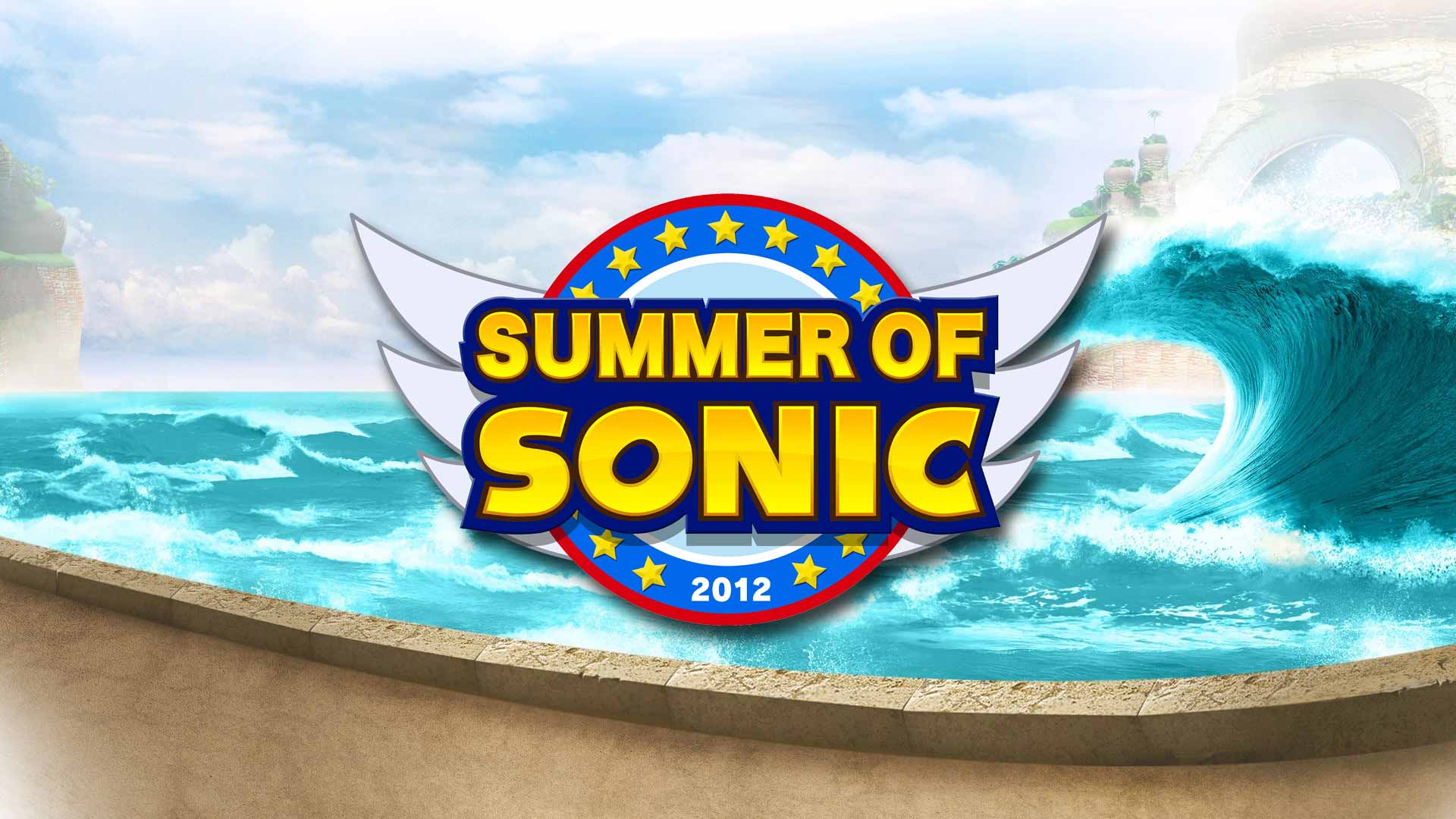 Announcing The Return Of The SW Summer Of Sonic Portal
First things first, Sonic Wrecks has always been a supporter of Summer Of Sonic even if we're not actively involved in this years efforts. So since our portal was so popular last time we're bringing it back for 2012!
Over at https://lastminutecontinue.com/sos12 you'll find all you need to keep you entertained during the day.
Live coverage and chat via the SOS 12 official stream, up to date coverage and commentary from social media on Twitter and also something I've been collating for a while – a living history of Summer of Sonic in our extra special SOS playlist which we've just put live.
Follow a variety of Summer Of Sonic videos from Sonic Wrecks, from our partners at The Sonic Show, official videos from Crush 40 and others in the community and check out practically every single moment of all four SOS conventions to date. The intros, the skits, the contests, the video segments, daft costumes, classic moments and even the jokes you for some reason didn't get the first time – all in roughly chronological order. There's 64 videos so far and more stuff to come as we find it, why not take a stroll down SOS Memory Lane before the big event!
Speaking of, we're going to be there taking names, taking wallets, asking hard questions of the guests and generally putting ourselves about a bit. Apparently I've been "booked" for a session on said live stream at some point. Should be funsies.
There's some more work to do on the page before we hit July 7th, but feel free to head on over there now and bookmark it for future reference. Roll on July!