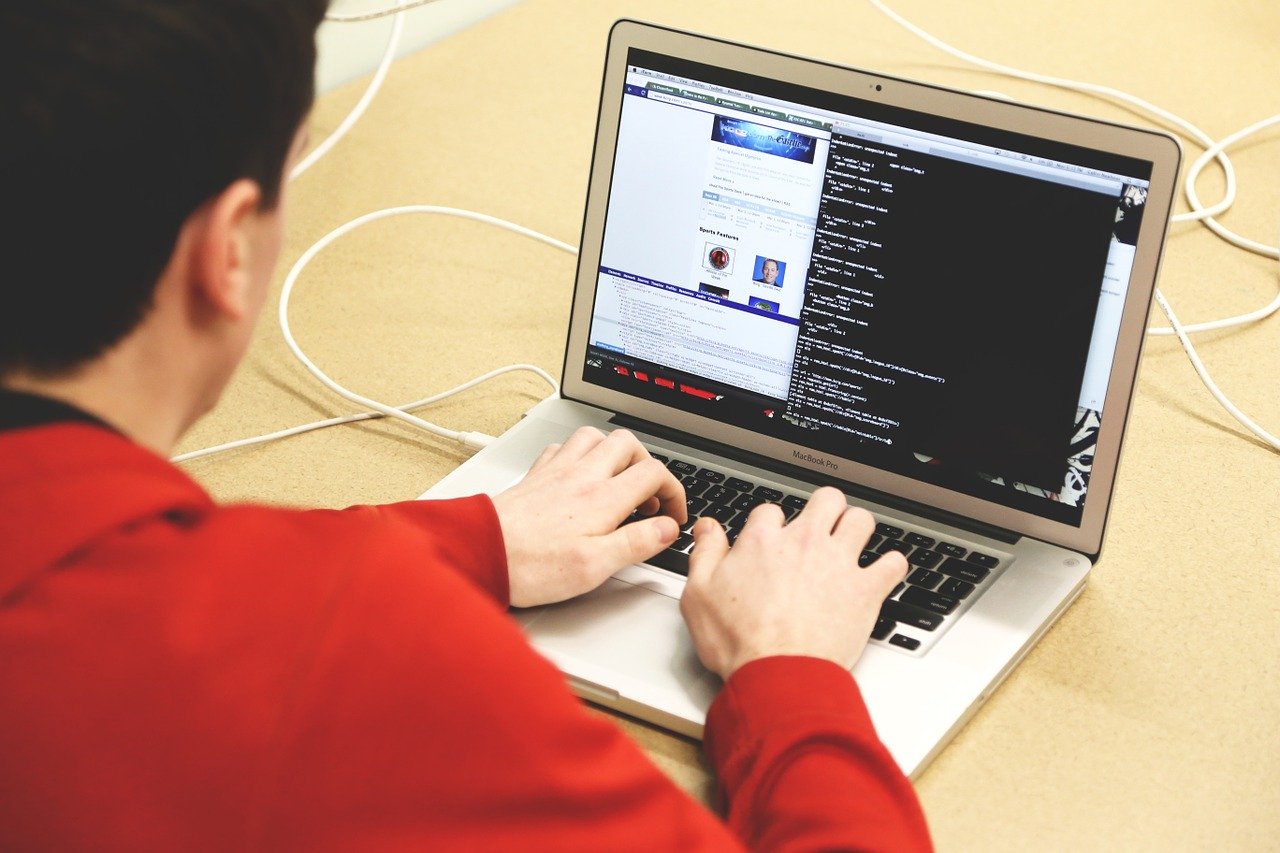 I'll make this brief as there's something lurking on the horizon thats moderately big, plus the fact I'm exhausted following some health issues on Sunday night.
Google advertisement has been moved to bottom of page.
Top now has specific SW promotional ads. These might become important later on…
Minor CSS tweaks specifically to front page.
Sprite Credits page converted to WordPress.
News posts will now show the time they were posted as well as the date.
Radio Redux #432: The Just Married Show now has show notes.
All Radio Redux season four shows have had summaries added to their tags and been reuploaded, these will appear in your Podcasts section on iTunes.
The remaining Cutenews posts for conversion over to WordPress are now at less than 400.
A lot of future Radio Redux shows up til after Summer of Sonic have had titles designated for them.
The Entherial Online TF2 server is now back up and working nicely. Check out E-On for more details. We also officially challenge the Sonic Retro boys and girls to a game somewhen.
Radio Redux RSS feed issues have been corrected and some duplicated tagging has been removed.
"News and Home" no longer directs you back to the old PHP page and instead the proper home page.
The search box is FINALLY centralised on WordPress pages.
E-On's header will be updated tomorrow to something more in line with Sonic Colours.
Tails Sky Patrol and Tails Adventure have been converted over to WordPress (and fixed in a couple of places).
New backgrounds have been added for the site to cover Sky Patrol and Tails Adventure.