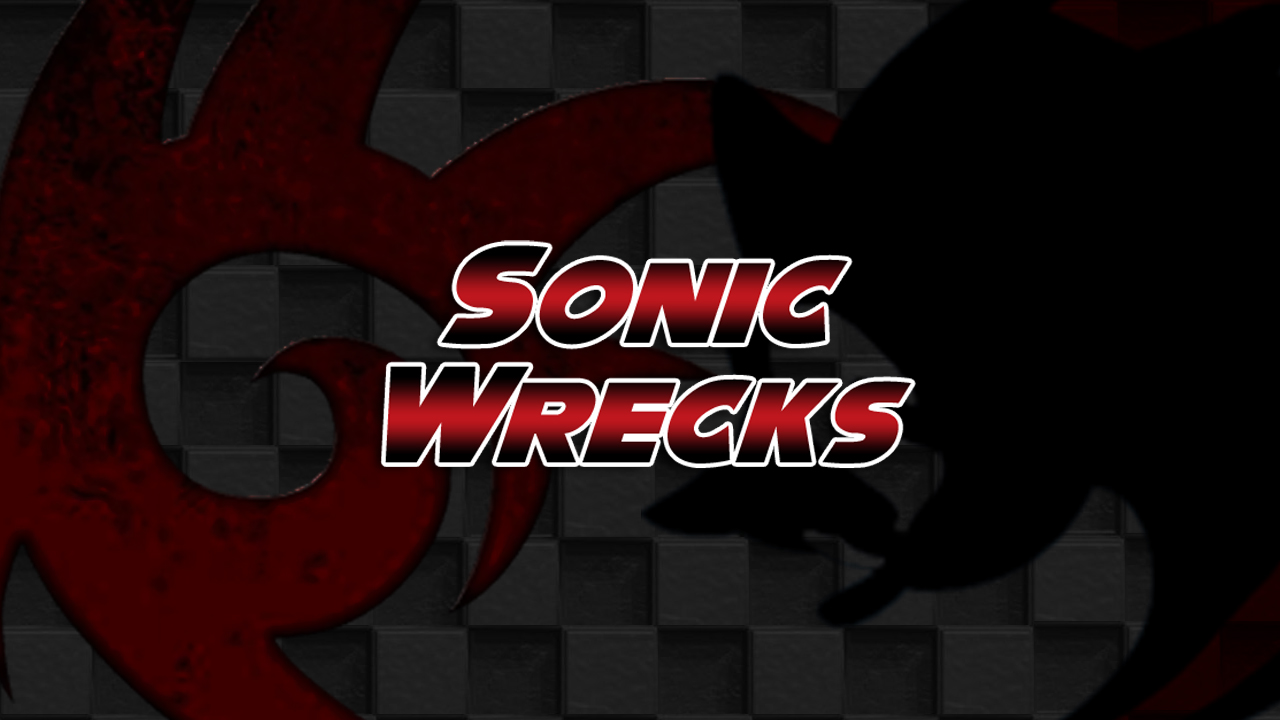 There's going to be a few changes around these parts effective as of… well last night…
Firstly, I have become a big deal fairly quickly, as I am now the head-honcho of this site we here call Sonic Wrecks, since the former webmaster ArchangelUK is concentrating his attention onto other projects he has stepped down and allowed me to take the reigns.
Next, visitors of the site might be questioning why the Super Smash Bros. Brawl music page is suddenly 404'ing on them, well this is simply because that page is currently down for maintenance, not quite sure when this will be up again though hopefully soon.
In accordance with the changes, the staff page has been updated showing off the new members of my staff as well as the existing ones in their slightly changed roles.
The new people for the benefit of those who don't want to travel to the staff page are:
TallGuy – A great member of the community who looks a lot like Pat Sharp, he will be helping out with SEGA/Sonic news.
Gyrox – A staff member that's actually not from Britain! This American will be helping us maintain our Depository.
Cassie – A personal friend of Hawk's who will be helping out in some way.
And lastly,
Nemain – Yes the lovely lass from Emerald Coast completes our set.
In addition, the Sonic Wrecks Twitter account (@SonicWrecks) has been separated from AAUK who if you do wish to follow seeing as he is a nice chap is @thekevineva. The SW twitter account will focus primary on… what a shock… SW, and will have little comments from the staff when necessary.
Some good news though, is that FastFeet has sworn to us that he will start working on our forum E-On during the weekend.
Please do bear with us as we begin to implement these changes.
– Blake Draco.