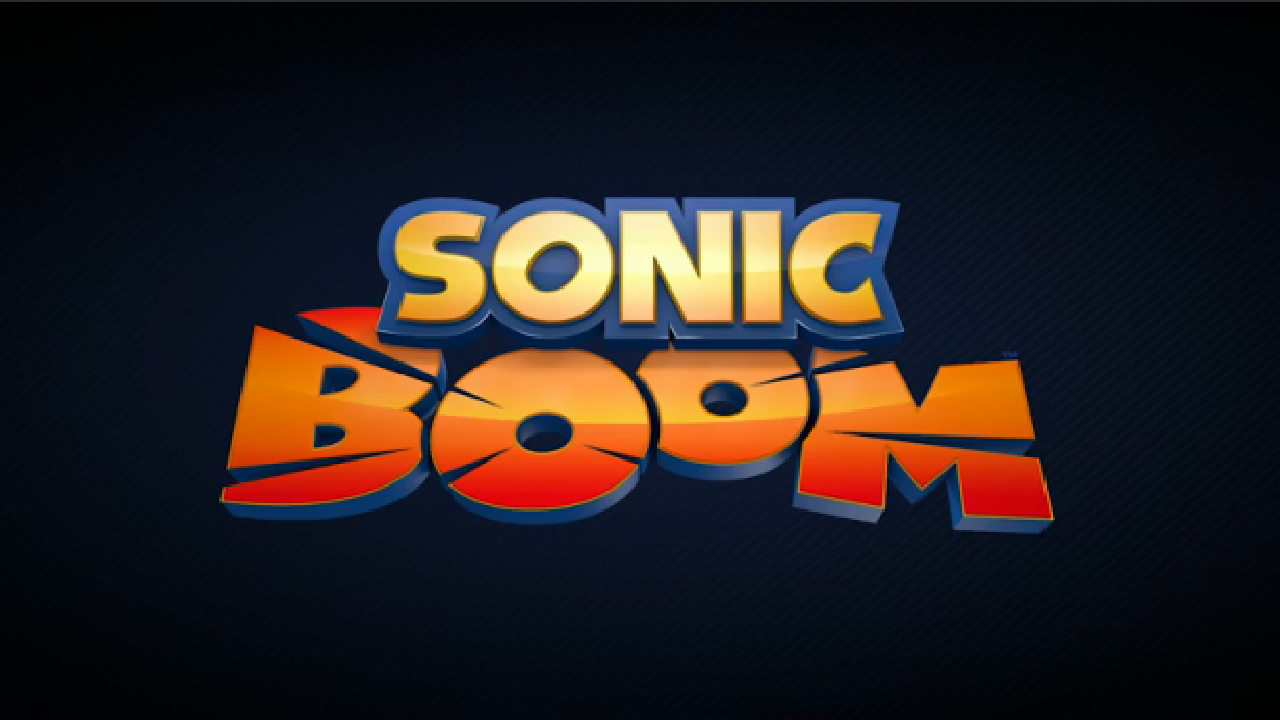 84% Think Sonic Boom Show's Premiere Date Will Be Revealed At Convention
Another TSSZ poll has drawn to a close.
We asked you if feel that the Sonic Boom convention will be the place where the cartoon's premiere date is announced. Out of 386 votes 84% feel it will. Another 16% felt that it won't.
It is purely speculation at this time but not for much longer. The event is just days away. Although there will not be a live stream of the event we will let you know if there's anything that does get announced there.
There is a new poll now available to vote on. Feel free to leave a comment about the results of the previous poll and the new one that has been established if you wish.
This post was originally written by the author for TSSZ News.