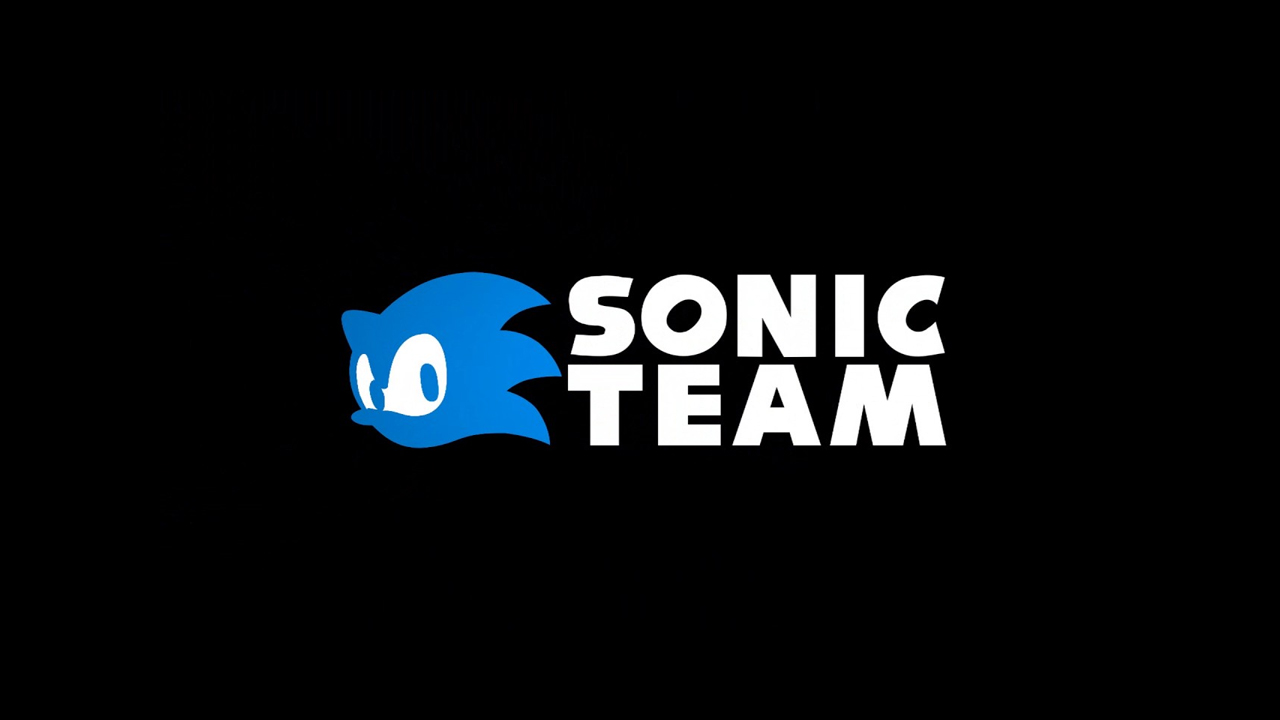 83% Prefer SEGA Release Main Sonic Title This Year
The first poll of 2015 has concluded and it is back to the normal poll schedule of two weeks with a new poll every Monday. We asked you on whether you would prefer SEGA release a main series Sonic title or a spin-off Sonic title this year. The results weren't so close this time:
A main title (83%, 543 Votes)
A spinoff title (17%, 115 Votes)

Total Voters: 658
It's certainly not out of the question that a spinoff title may come out this year with the looming 25th anniversary in 2016. At the same time, however, the odds are not against a main series title either. Sonic Lost World came out almost two years ago. The question won't remain unanswered for long. The next Sonic title will likely be announced in the next few months if the pattern that has continued uninterrupted for a few years now ends up holding on for 2015.
A new poll is now available to vote on. Feel free to leave a comment on the previous and/or current polls below.
This post was originally written by the author for TSSZ News.