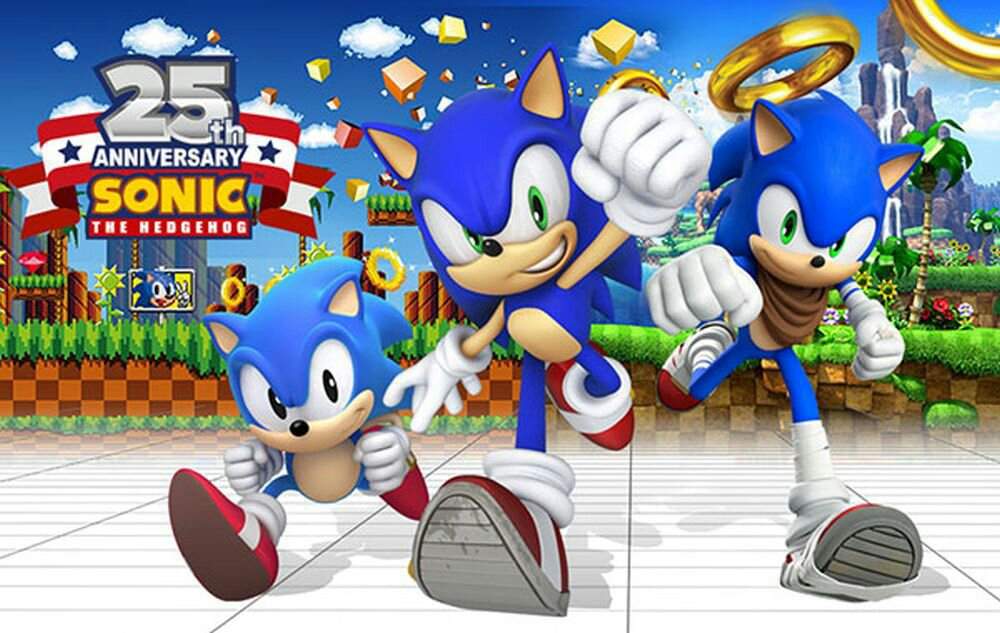 61% Planned To Spend July 22nd By Checking Out The Sonic 25th Party Stream
What a day.
The Sonic 25th party has come to an end, and we are still trying to sort our way through all the info we have learned. Articles will no doubt be a constant thing for a little while, but that was to be expected. We hope all of you have been enjoying our coverage, because it has been quite a monumental day in Sonic history.
As such, we have updated the poll. Here are the results for the previous one:
What are your plans on July 22nd, the day of the San Diego Sonic 25th party?

Watching the live stream (61%, 451 Votes)
Keeping an eye out for news from media sites (19%, 141 Votes)
Only going to check if the new game is shown later on (10%, 74 Votes)
No plans at all (4%, 28 Votes)
Attending the party (3%, 25 Votes)
Only using social media (live tweeting/FB posting, etc.) (1%, 10 Votes)
Playing a video game (1%, 7 Votes)

Total Voters: 736
As I said, we have a new poll up. It is a very important poll, and it asks what I think is the biggest dilemma facing us this year. Feel freel to leave a comment on the previous and/or current polls below.
This post was originally written by the author for TSSZ News.