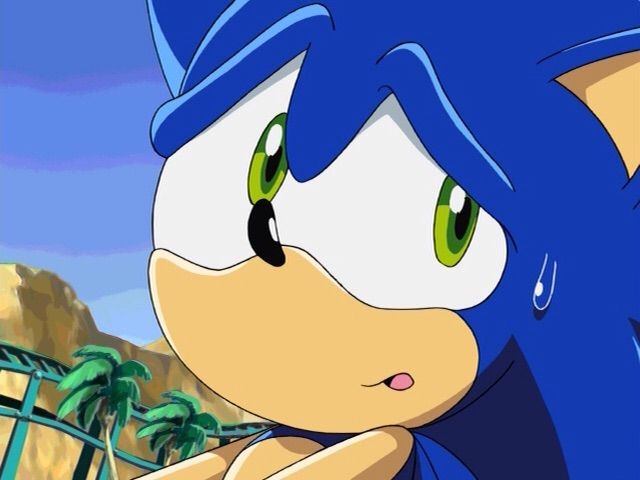 59% Feel Sonic Did Not Have Good 2015
2016 has only been a go for five days. Already we have seen more news activity in those five days than, perhaps, the entirety of 2015. The year that was has been a cause of concern just as much as the year before it. So it's no surprise that when we asked you in our latest poll, now closed, if Sonic had a good 2015, the results were as follows:
No (59%, 649 Votes)
Indifferent (33%, 357 Votes)
Yes (8%, 89 Votes)

Total Voters: 1,095
In response to the 25th anniversary buzz that has been rampant the past few days a poll related to the anniversary has now gone up. Feel free to leave a comment on the previous and/or current polls below.
This post was originally written by the author for TSSZ News.