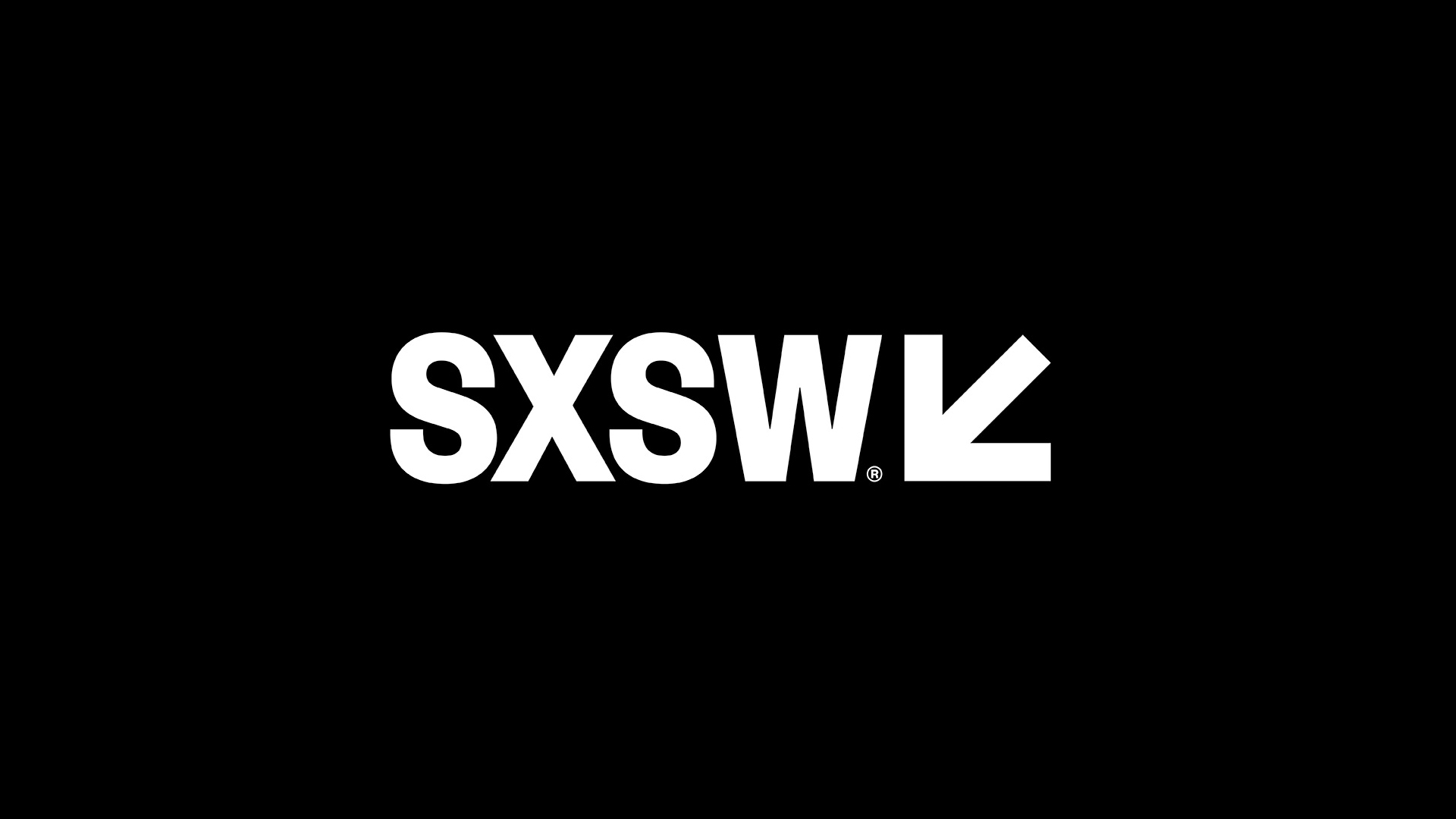 57% Rate SXSW Sonic 25th Panel A Score Of 6-10, 43% A Score Of 1-5
2016 continues for SEGA and Sonic, with a busy schedule planned for June and onwards. Things have been very slowly picking back up as fan events have been announced and the calendar continues to fill. An anniversary game has yet to be announced, however. And it seems people are really divided on just how to feel about that. Another Sonic 25th bit that has been debated: the Sonic 25th panel. Overall opinions of the panel seem to vary based on what you knew and expected prior. And our recent poll, now closed, is a sign of this. We asked you, from a score of 1-10, what you rate the panel. The results were as follows:
7 (20%, 106 Votes)
1 (19%, 99 Votes)
8 (12%, 65 Votes)
10 (11%, 57 Votes)
6 (11%, 56 Votes)
5 (9%, 47 Votes)
3 (6%, 33 Votes)
4 (6%, 31 Votes)
2 (4%, 19 Votes)
9 (3%, 14 Votes)

Total Voters: 527
By adding up the percentages, there are 57% of you that felt that the panel was worth a score of 6-10 and 43% of you felt it was worth a score of 1-5.
There's a new poll to vote on, and it's a special one as our PAX East coverage is starting up very soon. Feel free to leave a comment on the previous and/or current polls below.
This post was originally written by the author for TSSZ News.