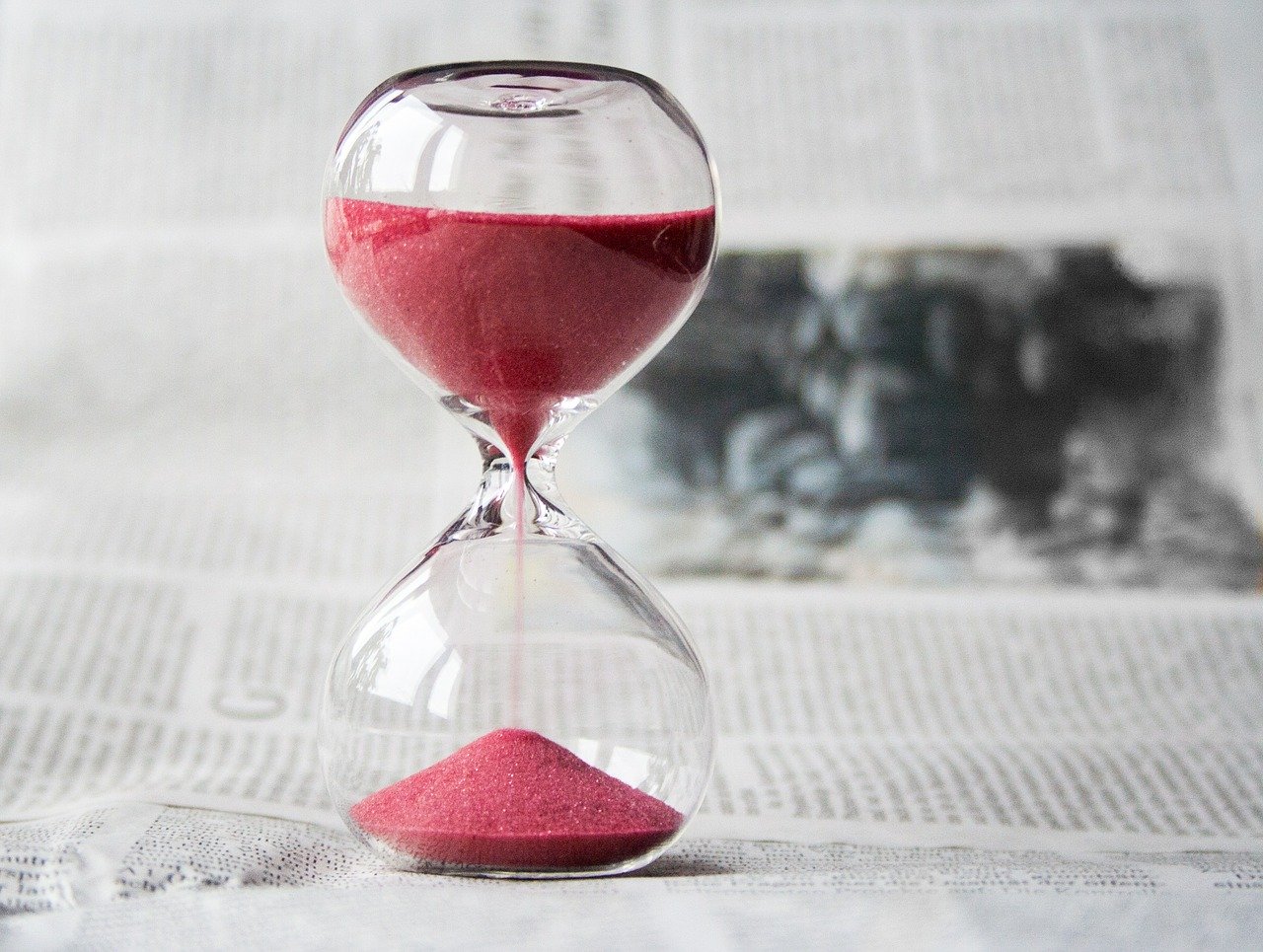 57% Prefer Next Sonic Game Wait Until 2016
Next year will be an interesting one. If it's not interesting because of SEGA's current state it will be because next year is Sonic's 25th anniversary. However the former could easily impact the latter. And the recently closed TSSZ poll kept both in mind.
We asked you if you would prefer if SEGA take a step back and hold off on release of the next Sonic game until 2016. The amount of voters were large with nearly 900 making their voice heard. Perhaps the SEGA restructure news had some involvement in the turn out but the percentages were quite telling. One choice made a majority by only seven percent. The results were as follows:
Yes (57%, 508 Votes)
Not sure (25%, 223 Votes)
No (18%, 165 Votes)

Total Voters: 896
With it now being mid-February an announcement for the next Sonic game could be easily made within the next month or two. In some cases they don't show up until late May. Whether it releases this year or next year is something not as certain.
A new poll is now available. Feel free to leave a comment on the previous and/or current polls down below.
This post was originally written by the author for TSSZ News.