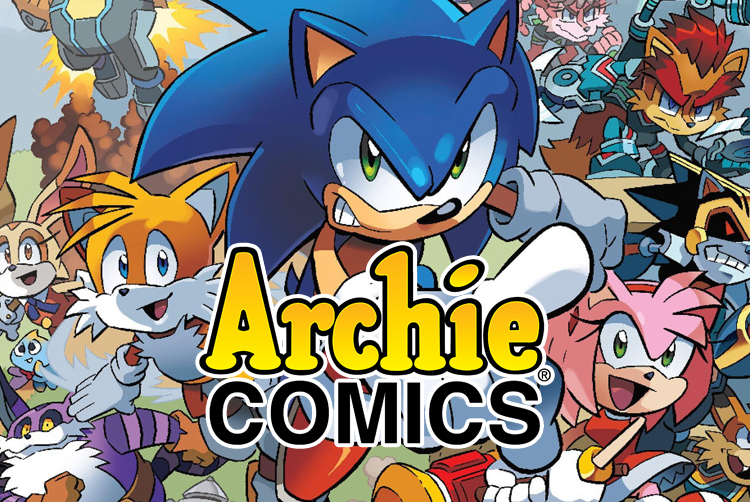 57% Feel Archie Has Done Good Job Promoting Worlds Unite
After months of speculation, debate, and hype from Archie Comics the second Mega Man/Sonic comic crossover, Worlds Unite, has begun. Out of all of those things hype was perhaps the biggest thing in the lead up to the crossover's launch. It was promoted on a weekly, if not daily, basis on Archie's social media accounts and interviews frequently came about on gaming media websites.
So it is no surprises that the previous TSSZ poll, now closed, was related to the subject. There was a majority in the results but not quite a large one:
Worlds Unite starts in less than 10 days. Do you feel Archie has done a good job with promoting it?

Yes (57%, 211 Votes)
Not sure (24%, 90 Votes)
No (19%, 69 Votes)

Total Voters: 370
With the crossover now underway and chapter two days away from being published the hype has died down. However previews of upcoming chapters are still coming up on occasion. We'll continue to share them with you when they go up.
A new TSSZ poll is now up which heavily reflects on the coming E3 expo and Mario & Sonic title. Feel free to comment on the previous and/or current polls below!
This post was originally written by the author for TSSZ News.