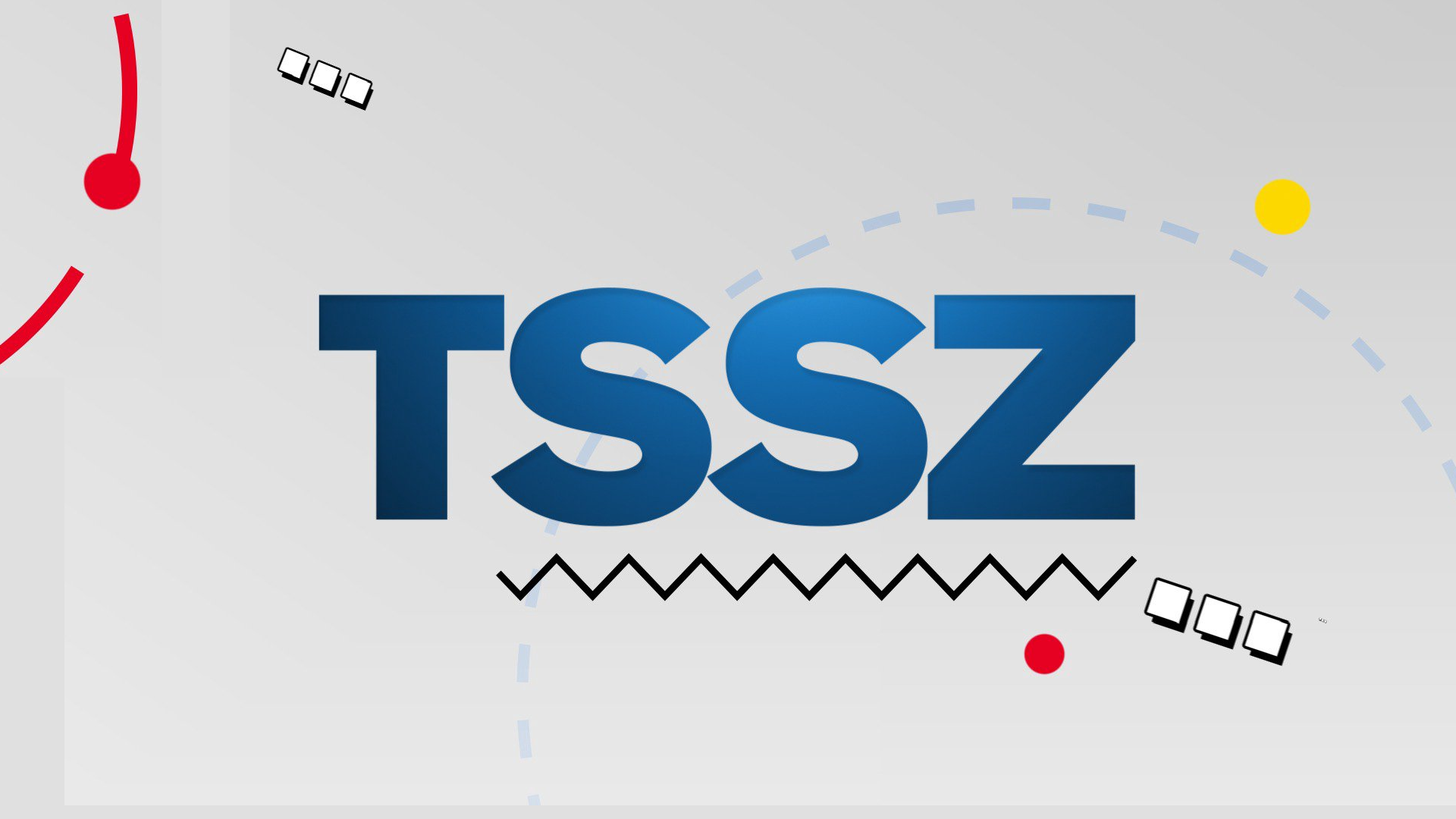 56% Think Sonic's Current State Is Looking Good After SXSW Panel
Yes, I know. Long poll went long, and by now there's no telling how much these results have been compromised due to the news that has surfaced since, but nevertheless, I apologise for the lack of poll duty.
That said, we have some interesting results from our latest poll, which has now closed. As is usually the case when the community is still learning about a game, initial hype is very common after a game is revealed. As we learn more about the products, people begin to reach conclusions on how they feel about those products, typically resulting in a decrease in optimism. However, the results of the poll, where we asked you how you feel about Sonic's current state following the SXSW panel, are as follows:
It's looking better (56%, 409 Votes)
I need to see more of the games first (32%, 231 Votes)
It's looking worse (7%, 49 Votes)
I'm undecided (5%, 37 Votes)

Total Voters: 726
While there's still apparently a majority of you that are optimistic, there's also a very sizeable chunk that want to see more first. I think, after E3, there will be a post-E3 current state of Sonic poll to see just how much things have changed. For now, there is a new poll that you can vote on. Feel free to leave a comment on the previous and/or current polls below.
This post was written by the author for TSSZ News.