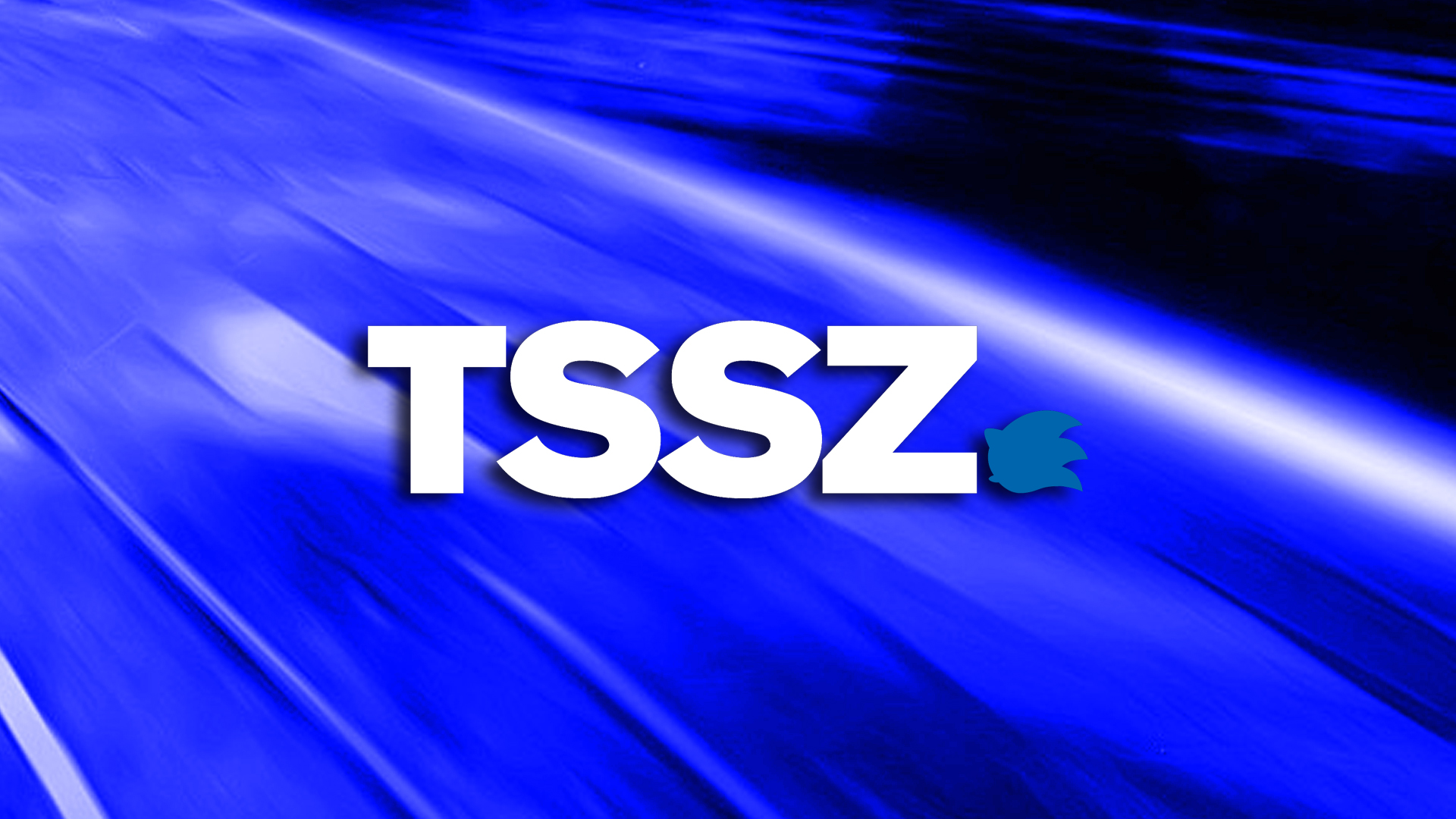 53% Would Like To See More Beyond Blue Coverage
One thing that has come out of New York Comic Con: a debate amongst commenters and readers on the Beyond Blue coverage that moves away from the usual Sonic and SEGA articles and covers other games from other companies. The debate became so great that we just had to make a poll on whether you guys would like to see more. And the results of the poll are in.
A total of 219 people voted on the poll. 53% said that they would like to see more Beyond Blue coverage from future events. 37% said they don't care either way. 10% said that they don't want it.
There is now a new poll to vote on as we're back to normality with the poll schedule again. Feel free to leave a comment on the previous poll or the current one.
This post was originally written by the author for TSSZ News.