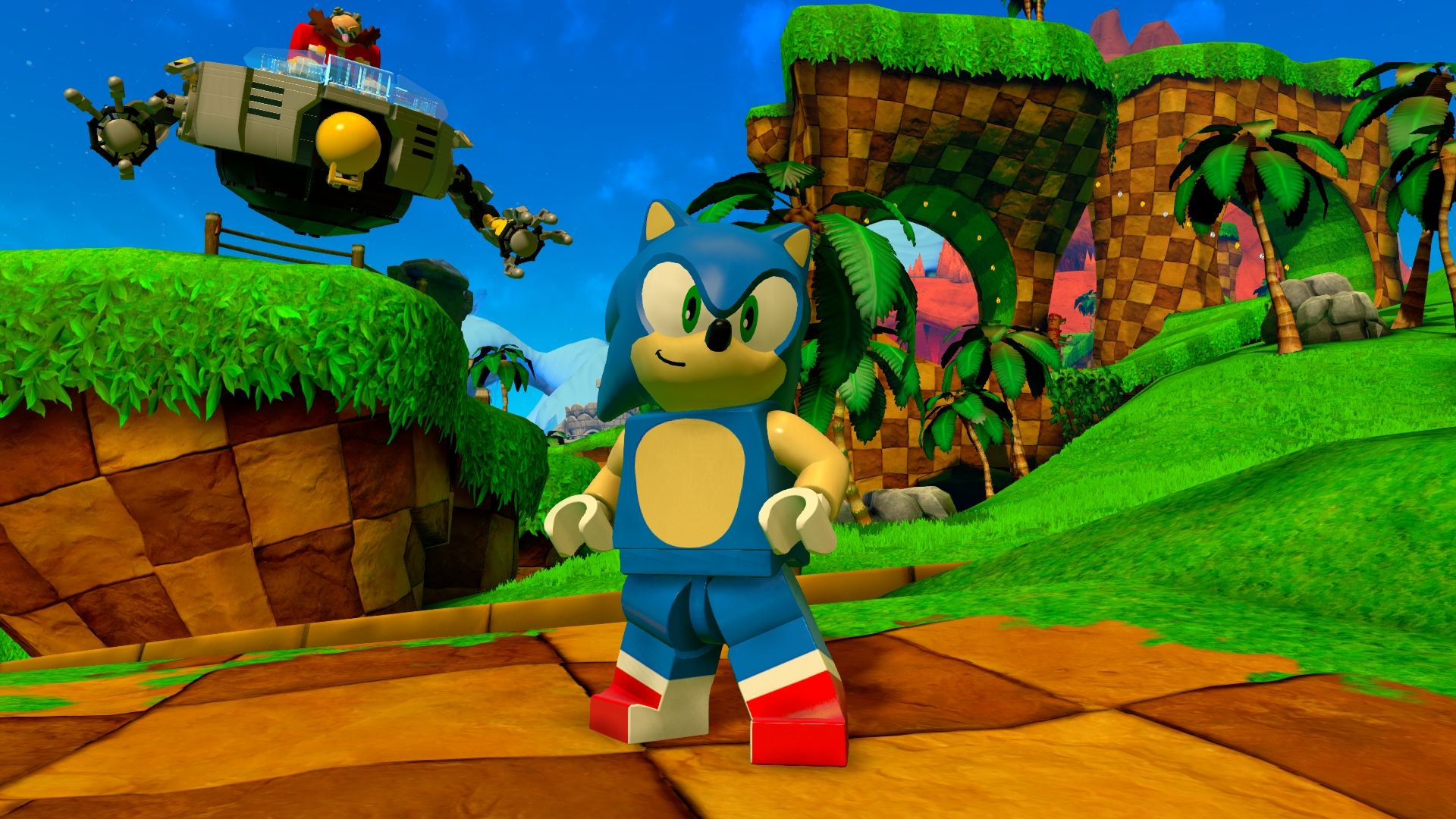 34% Are Looking Forward To A Combination Of Mania, Project 2017 & Sonic In LEGO Dimensions
Apologies for the long period that has passed between polls. Lots of stuff has been happening for me IRL, and it's been brutal. This year has been a nasty one for me, so yeah.
One thing that hasn't been brutal, however: Sonic news. In the latter half of this year, anyway. While there has still been some periods of silence, there has been more activity from SEGA in the latter half of the year than the former. Meanwhile, the fanbase has been taking it one step at a time. But one thing I was curious about when writing up the poll that has now closed is how people have been optimistic about the upcoming Sonic projects. And that's what the question was. We asked you what are you looking forward to the most from Sonic. The results were surprisingly more optimistic than I expected:
A combination of the bunch (34%, 609 Votes)
Sonic Mania (32%, 573 Votes)
Sonic Project 2017 (31%, 554 Votes)
None of them (2%, 38 Votes)
Sonic In LEGO Dimensions (1%, 18 Votes)
Total Voters: 1,792
A new poll is (finally) available to vote on. Feel free to leave a comment on the previous and/or current polls down below.
This post was originally written by the author for TSSZ News.