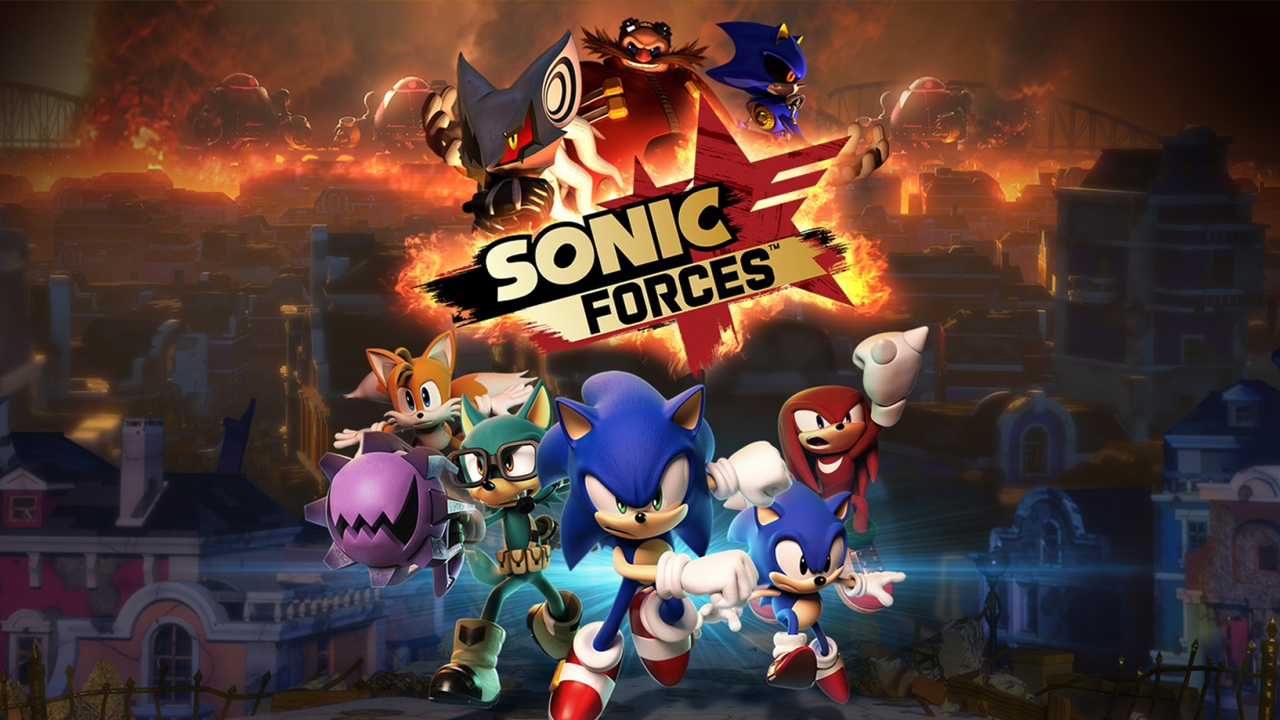 Sonic Forces's Story Is "Being Created In Japan"
Sometimes, we miss things. And sometimes, we miss headlines of Sonic stories that were…kind of important.
Case in point, Shun Nakamura has been very open about Sonic Forces on his Twitter account. We've heard interesting things from Nakamura on there, and it turns out a couple of tweets that we missed a few months ago were something of much note. In fact, the story itself seems to have been known for months now, and we've only just caught wind of it (I'm sorry).
You may recall a few months ago (somehow we caught this and not what we're writing about now…) that Warren Graff tweeted out his involvement in writing for Sonic Forces. Well, it turns out that the writing may not have been what we thought it was. According to Shun Nakamura, the writing is happening in Japan. This means that Pontac and Graff are not actually driving the game's plot with more creative reign like in Lost World. Since we already know they're involved in writing, it's likely that this more along the lines of translating the script, or being given a general list of how the game's plot progresses and working with that.
Either way, those who have been not so thrilled about the game's writing, or even the writing in Sonic as of late, may raise an eyebrow from this news.
This post was originally written by the author for TSSZ News.