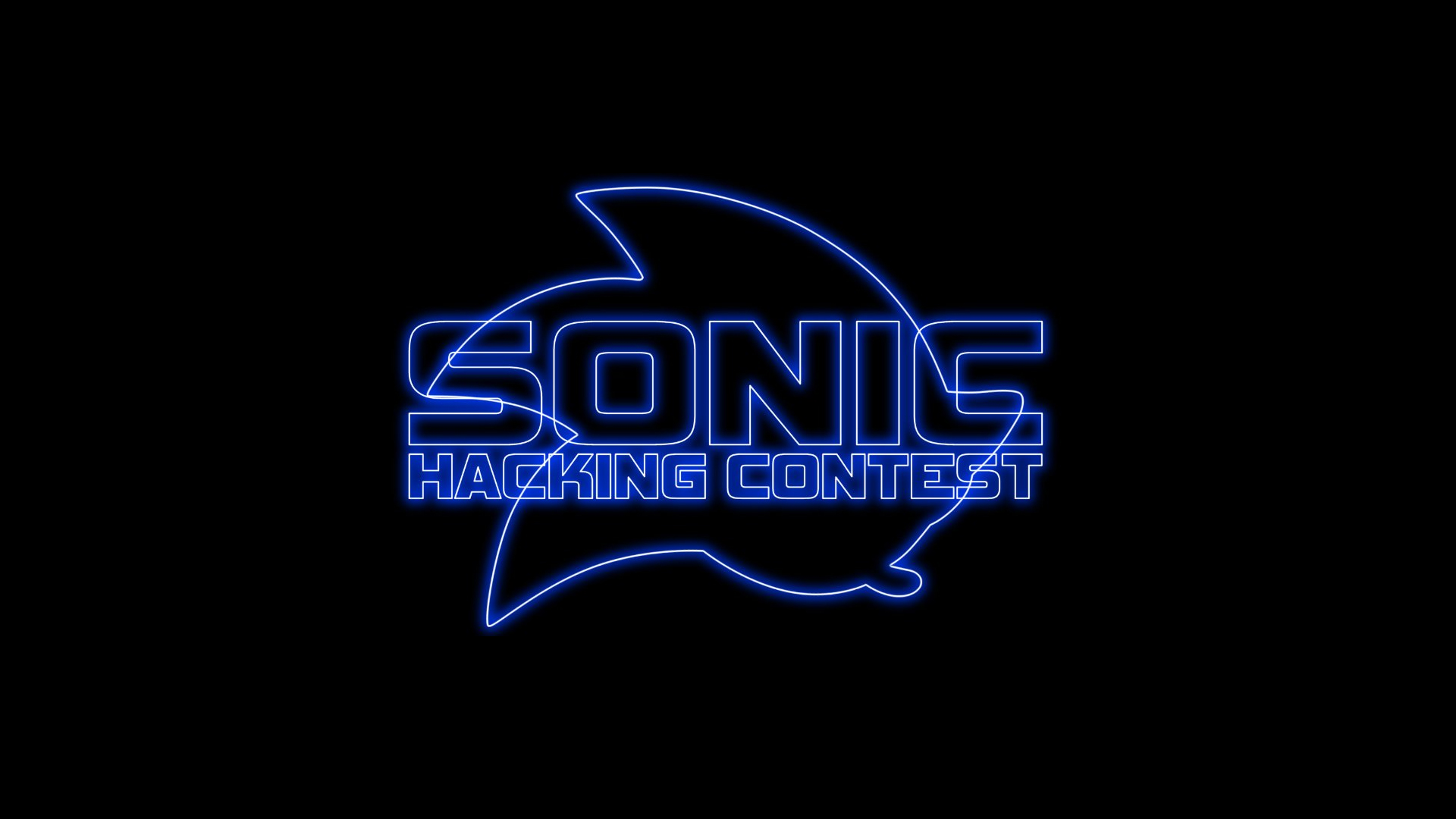 SHC 2018: List Of Expo Entries Released
At the same time that the competitive Sonic Hacking Contest's Contest Week takes place, the contest's Expo will be available for the fun and laughs. The list of the Expo entries have been released:
(Real) 3D Infinite Boss #2 by Infinite_Force
Amy Adventure 2 by MainMemory
Classic Sonic Improvement Mod – Generations Edition by Showin
Dr. Robotnik's Mean Bean Machine – New Dialog by RadioShadow
Dreamcast Characters Pack (SADX) by ItsEasyActually
Drop Dash in Sonic 2 by MainMemory (moved to Expo on request)
Drop Dash in Sonic 3 & Knuckles by MainMemory (moved to Expo on request)
Everyone in Rouge's Outfit by MainMemory
Hedgehogs of Time (H.o.T) by PotterAndMatrixFan
SA2 Dreamcast Characters by EndUser
SA2 Omaochao Edition by MainMemory
Sonic 1 CDDA by Novedicus
Sonic 1 Remade by Lord_Xbox
Sonic 1: Contemporary by Roxurface
Sonic 2 Good Edition by Novedicus
Sonic 3 & Knuckles: Epilogue by TheBlad768
Sonic 3 – Angel Island Revisited by Eukaryot
Sonic 3 & Knuckles Tag Team by Jdpense
Sonic Forces: Emerald Coast Port (Demo #1) by s-daneeh
Sonic Generations Mod Classified Greenhill Act 2 by DCoolSpeed75
Sonic Generations with Recreated Sonic Unleashed Lighting by DCoolSpeed75
Sonic Kyukyoku by Iso_Kilo
SONIC THE HEDGEHOG – Legacy of Solaris by HyperPolygon64
Sonic the Hedgehog Bania: Gold! Edition ~ Digitized Graphics Promotional by Royameadow
Sonic Unleashed Camera & Physics Recreation SG Mod by DCoolSpeed75
Sonic.EXE Mania Abyss Edition BETA by haloarbiter117
Unfinished Example Game by Unlimited Trees
Contest week begins on November 26th.
This article was originally written by the author to TSSZ News.