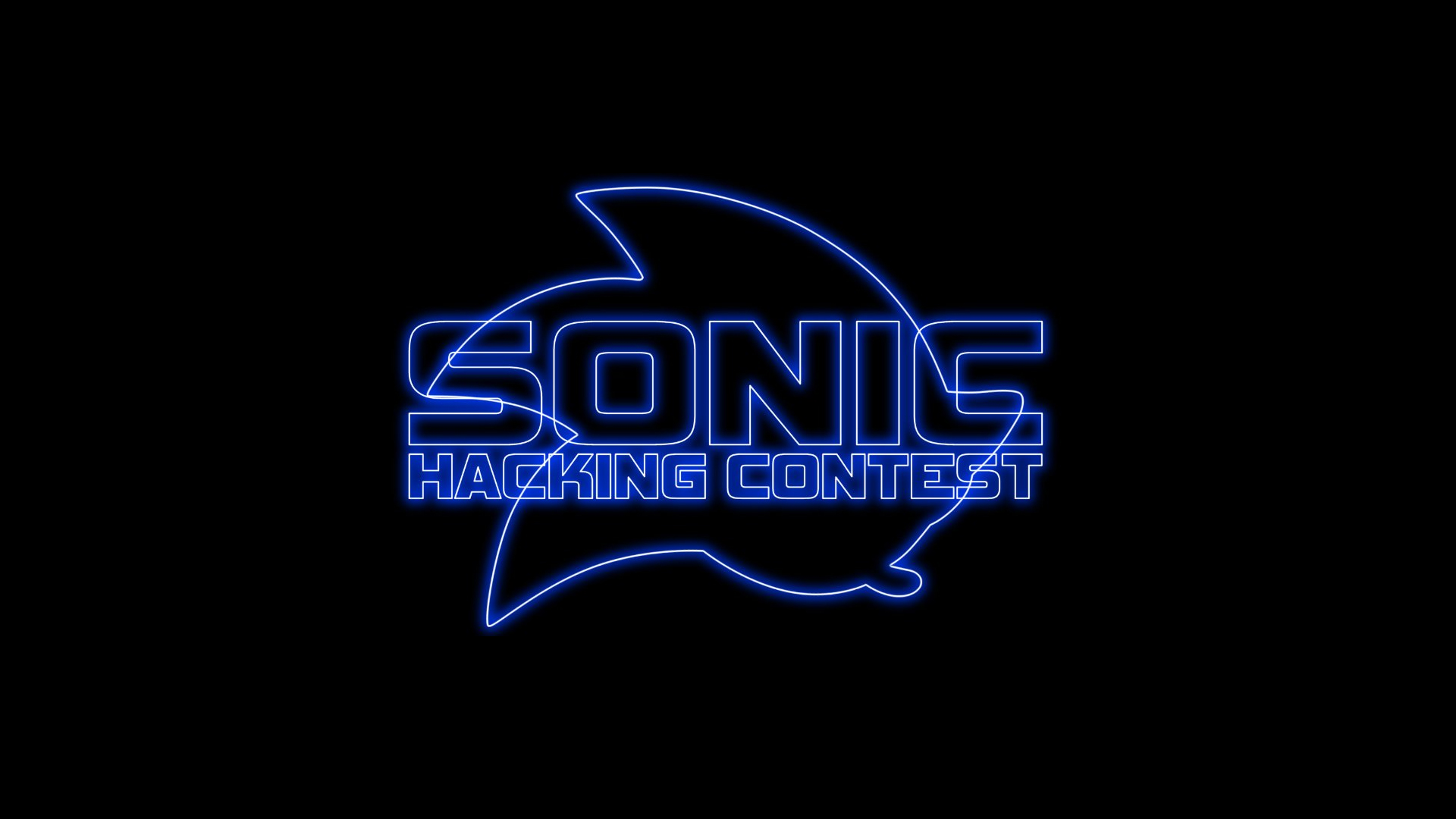 SHC 2018: Full Live Stream Schedule Released
Remember our TSSZ Sonic Hacking Contest 2018 coverage announcement article? I had said that the full stream schedule wasn't quite ready yet. Well, now it is, and you can see it down below. There are times for Pacific, Eastern, and UK/GMT. There will also be folks doing video uploads, too!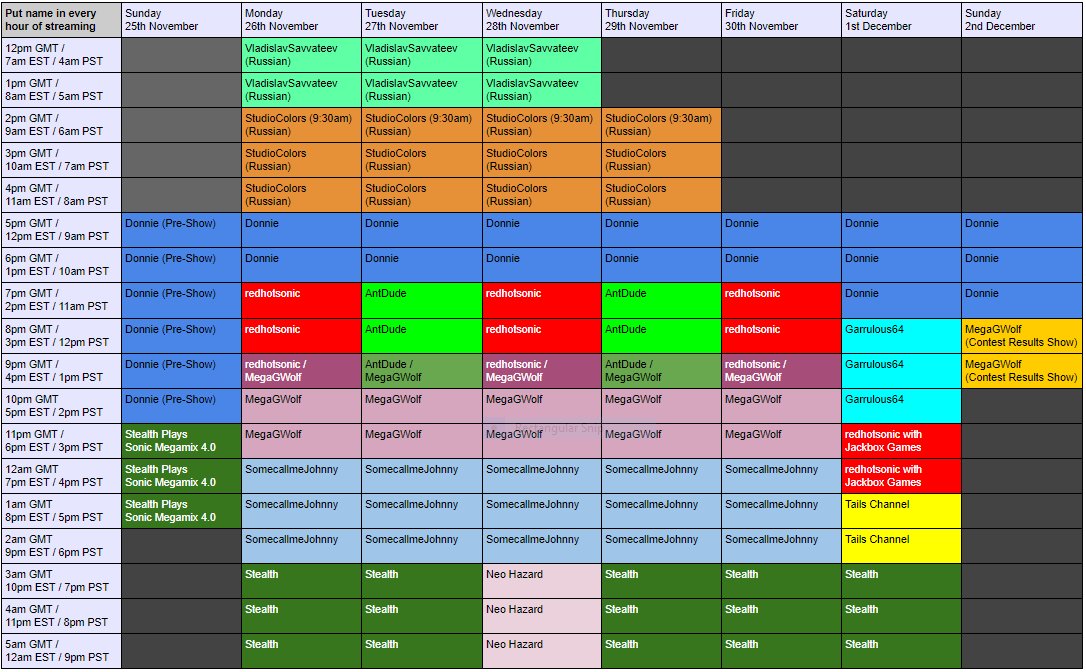 This article was originally written by the author to TSSZ News.