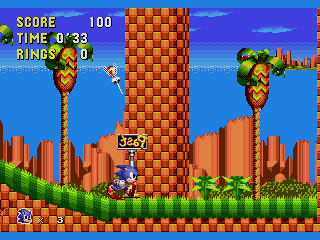 SHC 2015: Time Travel Entries
Traveling through time has become a stable in the Sonic games and Sonic Hacking Contest 2015, as our coverage continues, is no different. Four entries have included time travel in some fashion and they are the hack spotlight in this article!
Sonic 1: Back 2 The Future (Animemaster)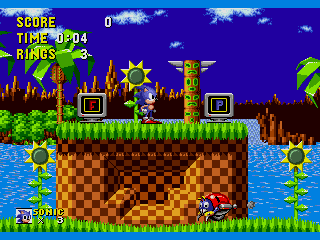 Sonic 3 and Knuckles Time Travel (Jdpense)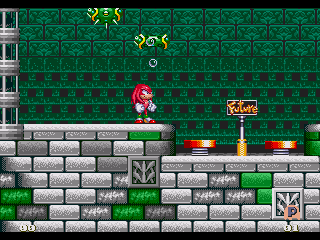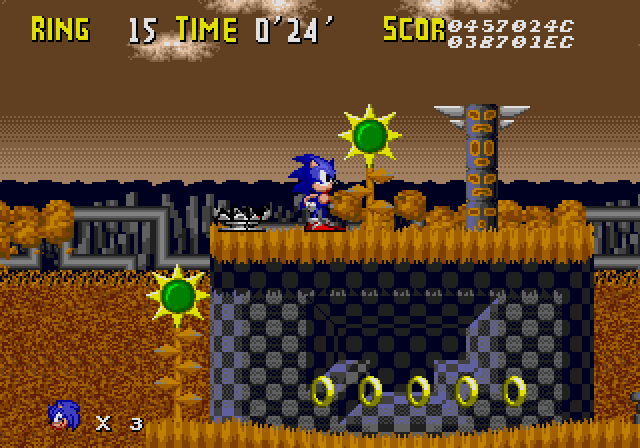 Sonic The Hedgehog : Sonic CD Edition (Animemaster)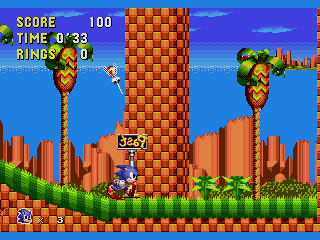 This post was originally written by the author for TSSZ News.