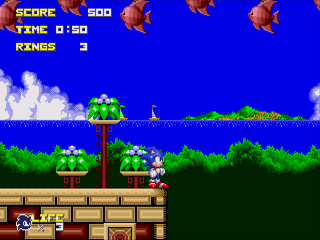 SHC 2015: Sonic 3 & Knuckles Entries
It's another themed entry spotlight article as our coverage of Sonic Hacking Contest 2015 keeps going.
Sonic 3 & Knuckles entries, for the first time in a Sonic Hacking Contest, has had quite a presence. In fact this is the most representation the game has had in recent memory. The reason is simple: although the coding is just as simple as it is in Sonic 1 (hence why there's so many of Sonic 1 the past few years) the game's large size scares people away. That is no longer the case as people are now at ease and are more confident in experimenting.
So let's look at those Sonic 3 & Knuckles entries that we've yet to spotlight, shall we?
Sonic 3 & Knuckles: Pro Survivor (Galaxy Blast-X)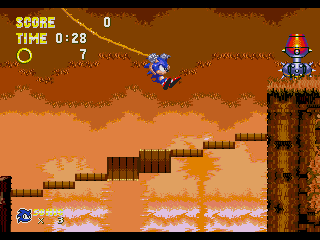 Sonic 3 Resort Island (UtopiaUK)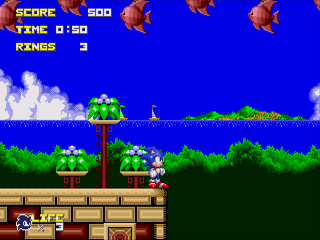 Sonic 3: D.A. Garden Edition (D.A. Garden)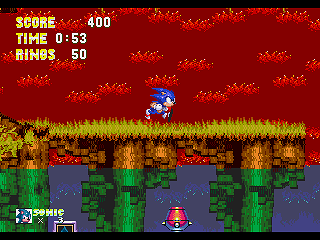 SonicMT (Natsumi)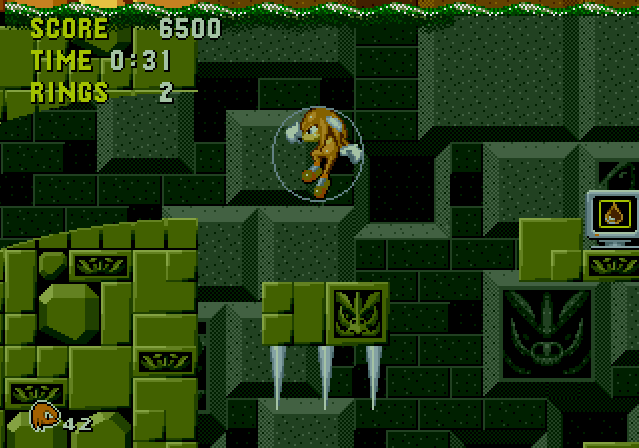 This post was originally written by the author for TSSZ News.