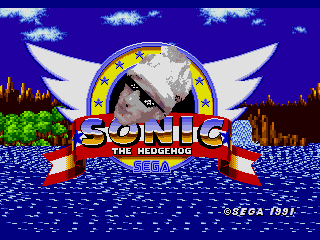 SHC 2015: Savvok In The Sonic World
Another day begins in the Contest Week of Sonic Hacking Contest 2015! We've arrived to day three and so the entry spotlight rises again to showcase the contest's various entries in our coverage of the event. Here's the info on Savvok In The Sonic World by Raxor SD!
Introduction:
This hack was planned as a gift for rom hacker Vladislav Savvateev.
I decided to post this hack hack because it is unusual and very funny.
Main character – Vladislav Savvateev
Boss – Gena: Titan of logic
OMG ITS VERRY COOOOL? ILLUMINATI CONFIRMED!
Creators:
EgorTF(Raxor SD) – Code, Sprites
Nineko – Music
VladislavSavvateev – character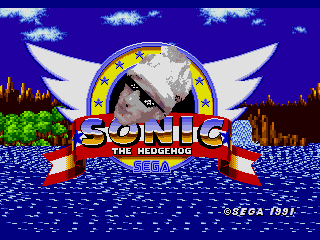 This post was originally written by the author for TSSZ News.