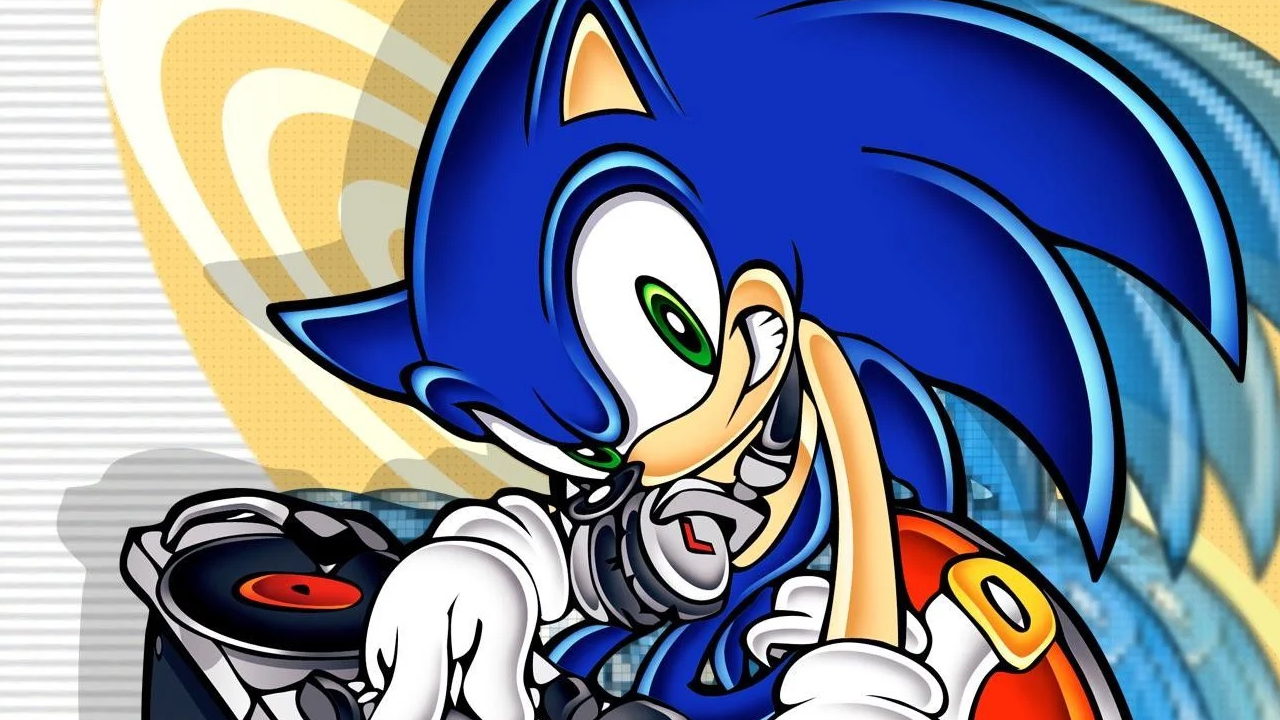 SegaSonic.Net has Complete MP3 Collection
SegaSonic.net (located on Simplenet) has a complete Sonic MP3 collection! It includes mostly everything Team Artail had and more! What's the catch? They are located on their old sever, Andromedo.com. But now we have a third site with a Sonic MP3 collection, with no Simplenet to worry about!
This post was originally written for TSSZ News.