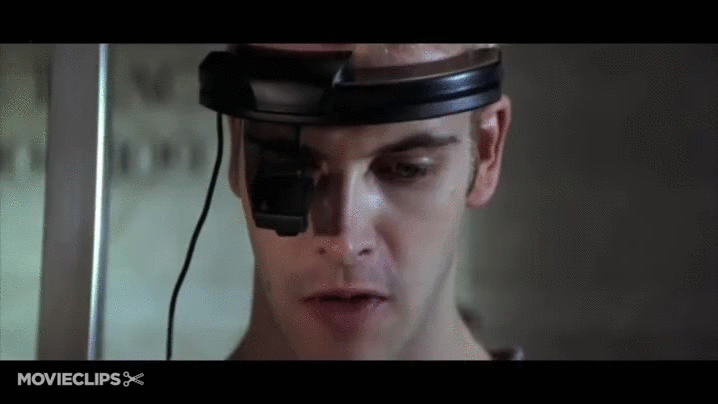 AJ Freda has posted a message on his site stating that the files on the Andromeda server are gone:
Well, looks like someone deleted everything off my alternate file server. I won't point fingers until I know who it is.. so a lot of stuff won't be available for a few days until I move to my new home! Anyways, an update on the hosting deal! I've decided to charge a $5 one-time setup fee for the 25mb and under web pages. Each person who I host will also get a cool "yourname@segasonic.net" account!
That means no MP3s for a while.
This post was originally written for TSSZ News.