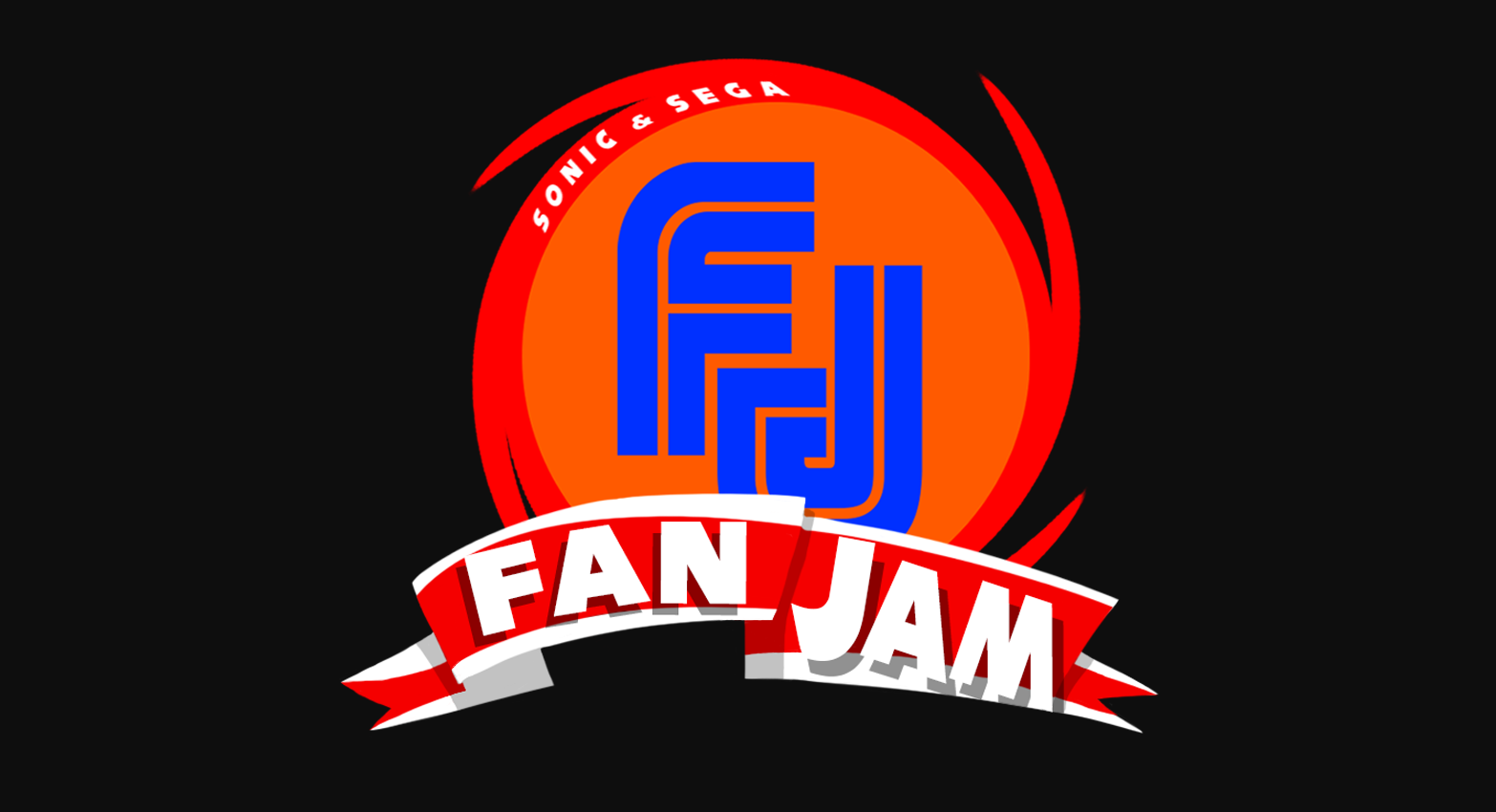 SEGAbits Sonic & SEGA Fan Jam Website Launches
The website to the SEGAbits Sonic & SEGA Fan Jam is now open with all the information you need if you wish to attend. In the post officially introducing the website the staff speak of guests, pricing, and the date that the event will be held:
Hi SEGA fans & video gamers! We are here to finally announce everything that the Fan Jam event has to offer this year with tons of panelist from the SEGA fan community featuring Shenmue 500k, Twitter Personality Emily Jones, Extra Life Charity, and many more to be announced in the coming months. Fan Jam will also feature a line up of classic through modern SEGA video games and events for all attendees can enjoy similar to a convention. Featured games and events can be found by clicking this link.

We would also like to announce that the event will be held on November 14th 2015, Saturday in Savannah, Ga at The Guild Hall Arena. The address to the venue is provided within the link here and prices on tickets online (link coming soon) and indoor by hitting the jump.

$15 ~ For Adults, 21 or older

$10 ~ For Teens & Young Adults, 13 to 20

$5 ~ for Children

Free ~ If you are a Guild Hall member (present your membership card at the front)

Lastly, we are still taking donations through GoGetFunding for the event to bring the best experience to Fan Jam in AGES! For those who are attending the event in Savannah, Ga you can follow the event on Facebook here for more info. Thank you for your time and welcome to the next level of excitement!

– Kori (Patrick)
If you wish to attend feel free to check the site out!
This post was originally written by the author for TSSZ News.