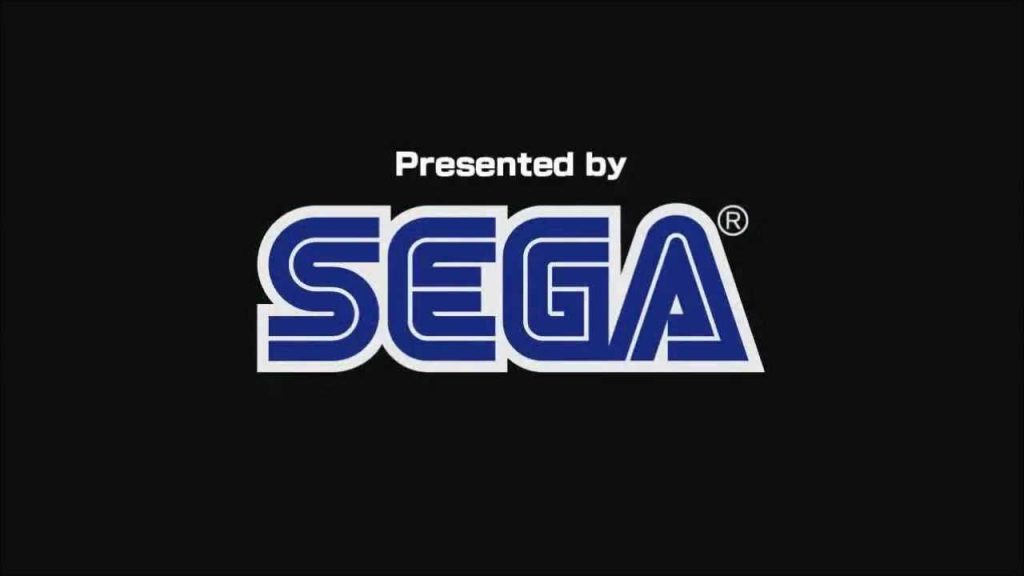 SEGA: "We Currently Have No Plans For Additional SEGA 3D Classics"
Nintendo World Report has posted an interview about 3D Streets of Rage 2 on 3DS. The interview also includes remarks on the future of the SEGA 3D Classics series. There are no plans for additional titles at this time:
Nintendo World Report: Has M2 considered using the improved processor of the New 3DS for future 3D Classics?

Yosuke Okunari: If the uptake for New 3DS is very strong, I would really like to give it a shot, yes. We currently have no plans for additional SEGA 3D Classics, though. But we are keeping a close eye on how they are doing in the marketplace.
It is not known if this mindset will apply into next year but whatever the case we'll let you know if there are any further developments.
This post was originally written by the author for TSSZ News.