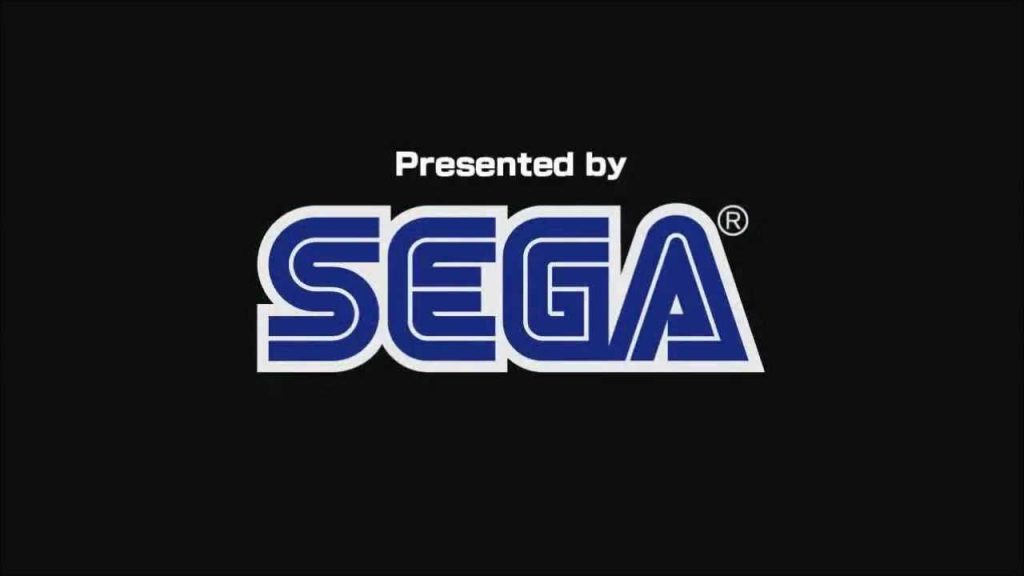 SEGA Rolling Out "A Series of Highly Appealing Digital Titles Packed With Features"
SEGA Sammy has released its annual report which previews its plans for the coming year and much more. The company further elaborated on its digital gaming plans for the coming year:
In fiscal 2016, we expect to boost the SEGA SAMMY Group's sales in the entire digital game area 58% year on year. As well as contributions from numerous existing titles, the marketing of approximately 20 new titles— including mainstay titles that we decided not to release as scheduled in fiscal 2015 and whose quality we have been heightening rigorously—will support this significant growth. We are rolling out a series of highly appealing titles packed with features that we view as critical to success in the current market: multiplayer compatibility, a greater sense of real action enabled by operability and user interface advances, and intellectual properties that create immersive worlds.
It seems SEGA has been doing quality control on the delayed titles and we will finally be seeing the results of that soon.
This post was originally written by the author for TSSZ News.