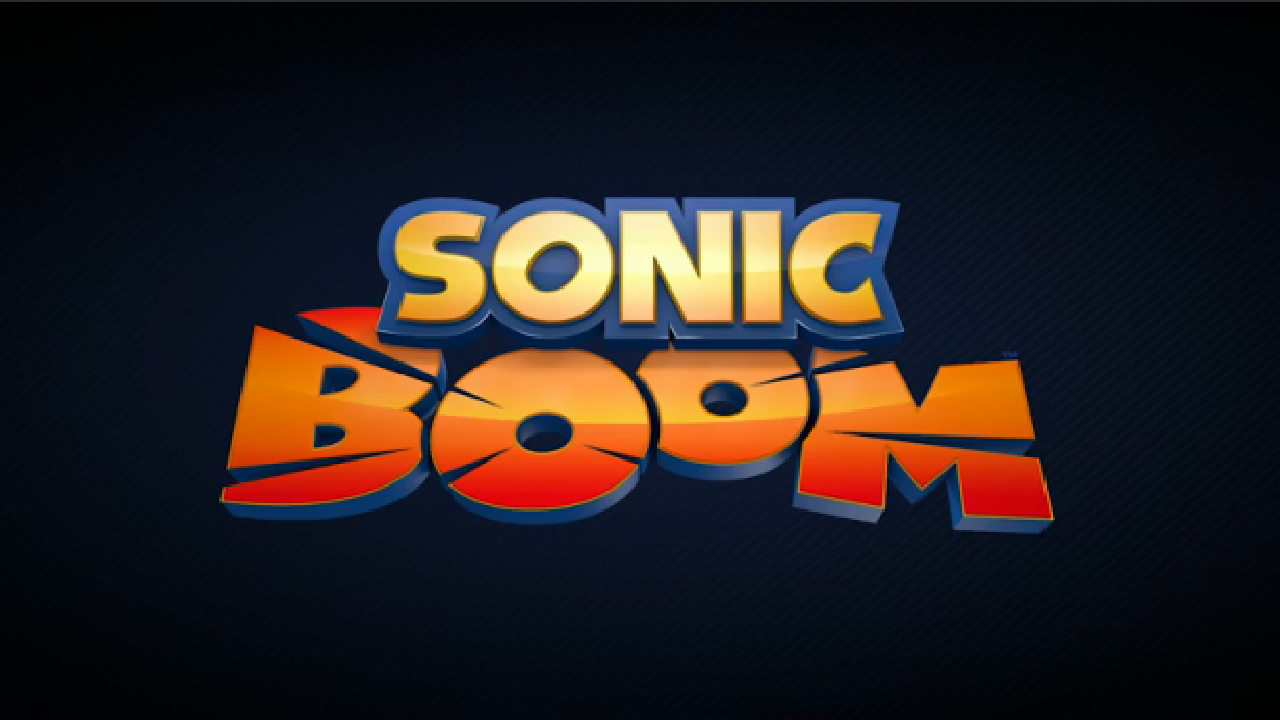 SEGA Uploading Boom Cartoon Concept Art
SEGA does a lot of weekly things on social media with both the SEGA and Sonic accounts. From Fan Fridays to Win-It Wednesdays followers have plenty to keep their eyes peeled on. Today has seen the confirmation of another addition to the schedule: Sonic Boom cartoon concept art.
This post was originally written by the author for TSSZ News.