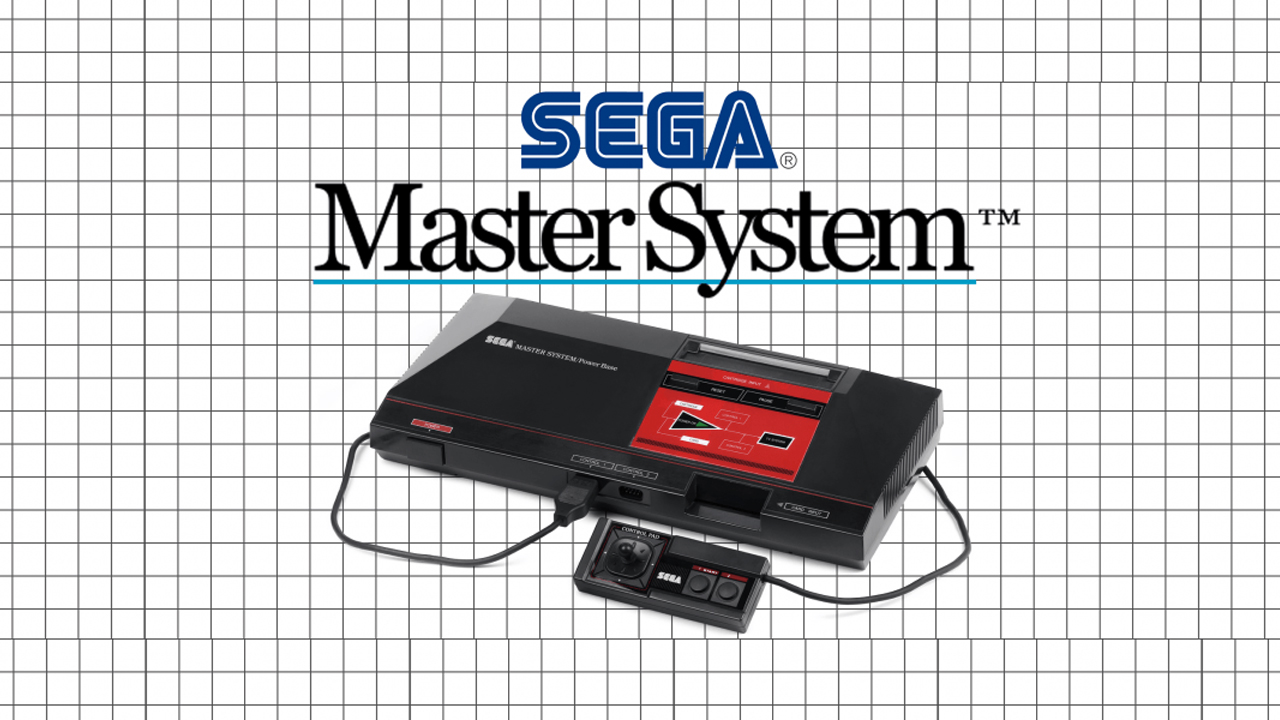 SEGA Saturn & Mark III/Master System 3DS Themes Available In Japan
It looks like the SEGA 3DS themes continue.
You may recall that we previously reported that two more SEGA 3DS themes were to be coming in the future. Sure enough SEGA has announced two new themes today, so far only exclusive in Japan, that are now available.
The first one is a SEGA Saturn 3DS theme that even comes with the main theme of Sonic R:
The second one is inspired by the SEGA Mark III/Master System and contains Alex Kidd at the bottom screen along with his theme song.
Both are being released for 200 yen, or $1.75 in American money or £1.15 pounds.
This post was originally written by the author for TSSZ News.
.