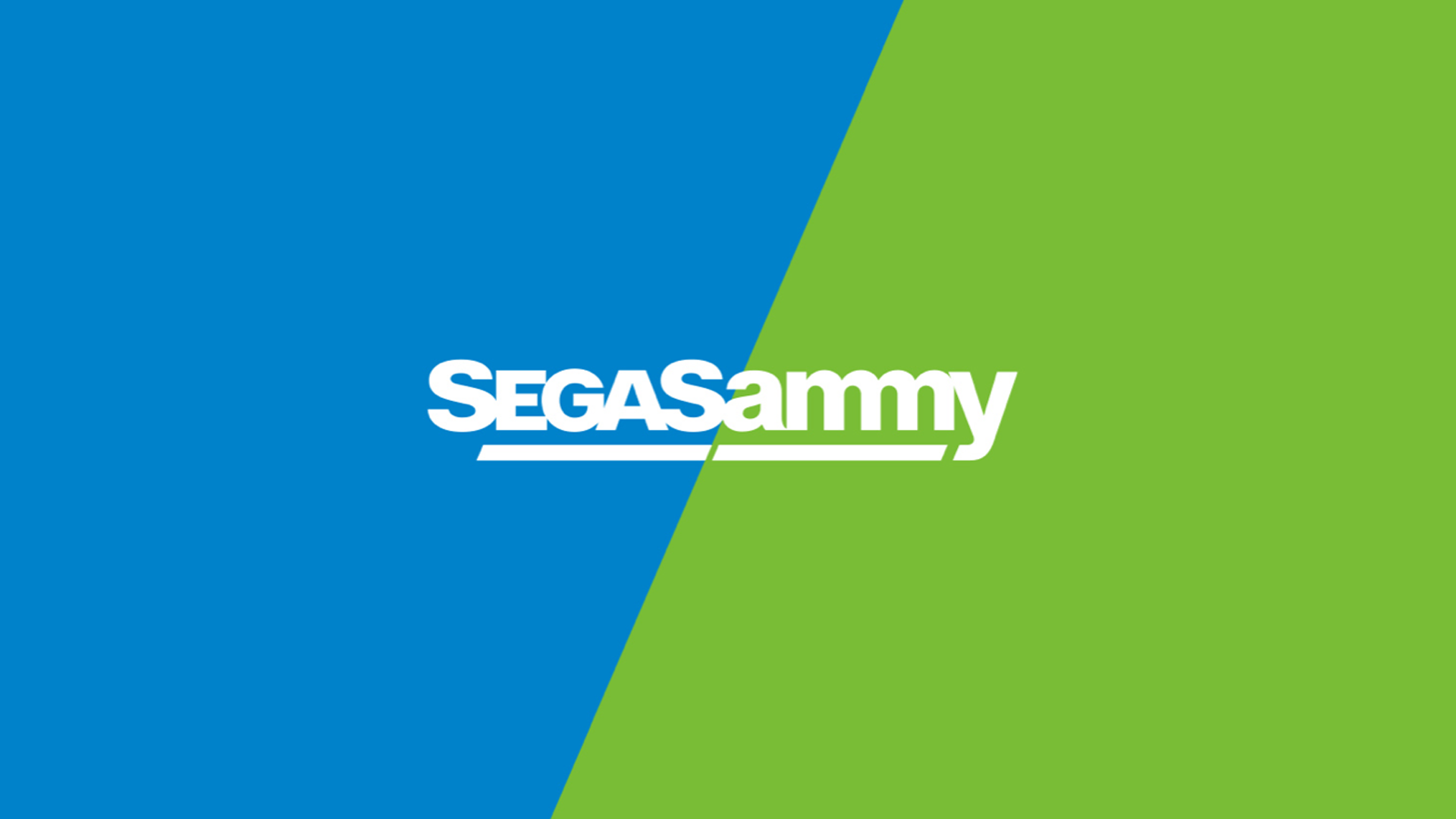 SEGA Sammy Annual Report Previews 2016 Sonic Boom Plans
SEGA Sammy has released its annual report which previews its plans for the coming year and much more. Among the details talked about is Sonic Boom:
On the other hand, our focus is not only on games. We will concentrate efforts on fostering games' intellectual properties. To give one example, in North America Cartoon Network began airing the animation series Sonic Boom in fall 2014. Based on the very favorable response the series has received, we have begun marketing merchandise with a range of different companies. We want to create further successes outside the game area to broaden the scope of business opportunities.
It sounds like SEGA has recognized the non-game success of the Boom universe and plans to capitalize on this with more merchandise.
Sonic Boom: Fire & Ice was not mentioned.
This post was originally written by the author for TSSZ News.