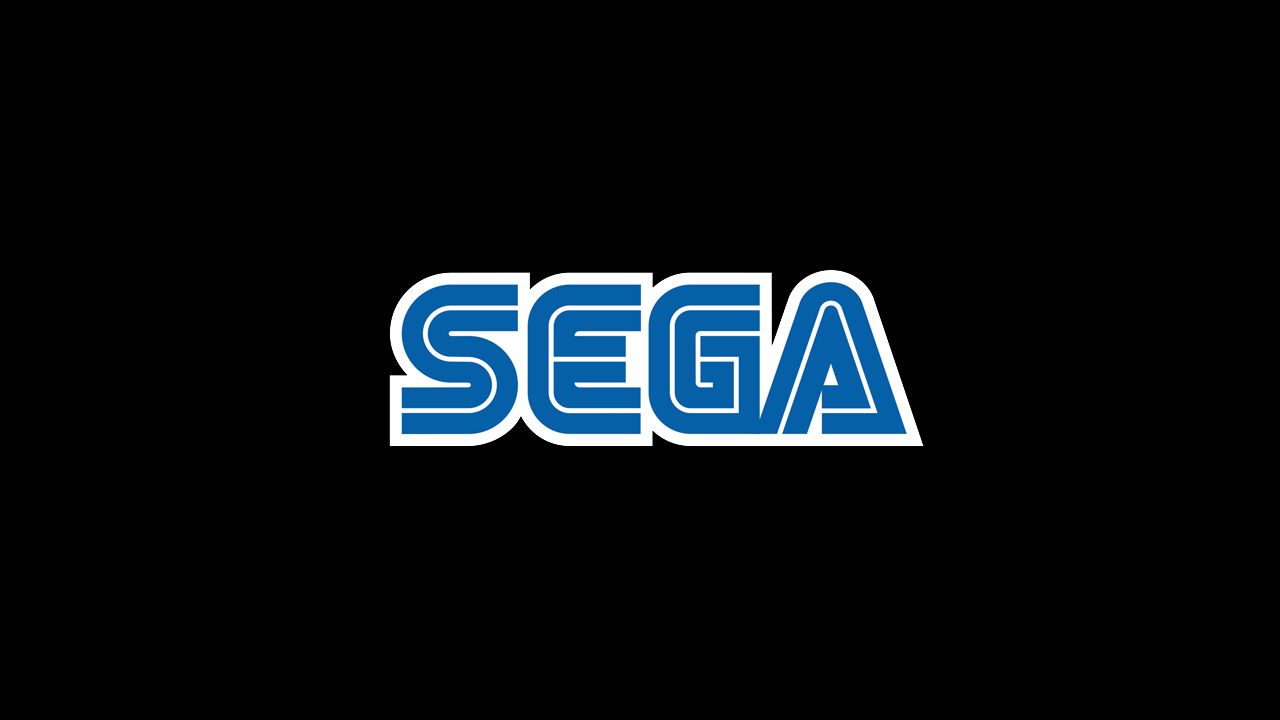 SEGA Promising "Breaking News" At SXSW Panel
SEGA continues to hype the SXSW panel, according to Gamespot. So much so that SEGA confirmed that there will be "breaking news" at the panel:
Sega is also promising "breaking news" for the event–perhaps some new details on the Sonic movie or the aforementioned rumored game?

"Join us as we celebrate the past and look to the future with breaking news and an inside glimpse at what fans can expect in this milestone year," Sega said.
It looks like the wait is nearly over. Stay tuned.
This post was originally written by the author for TSSZ News.