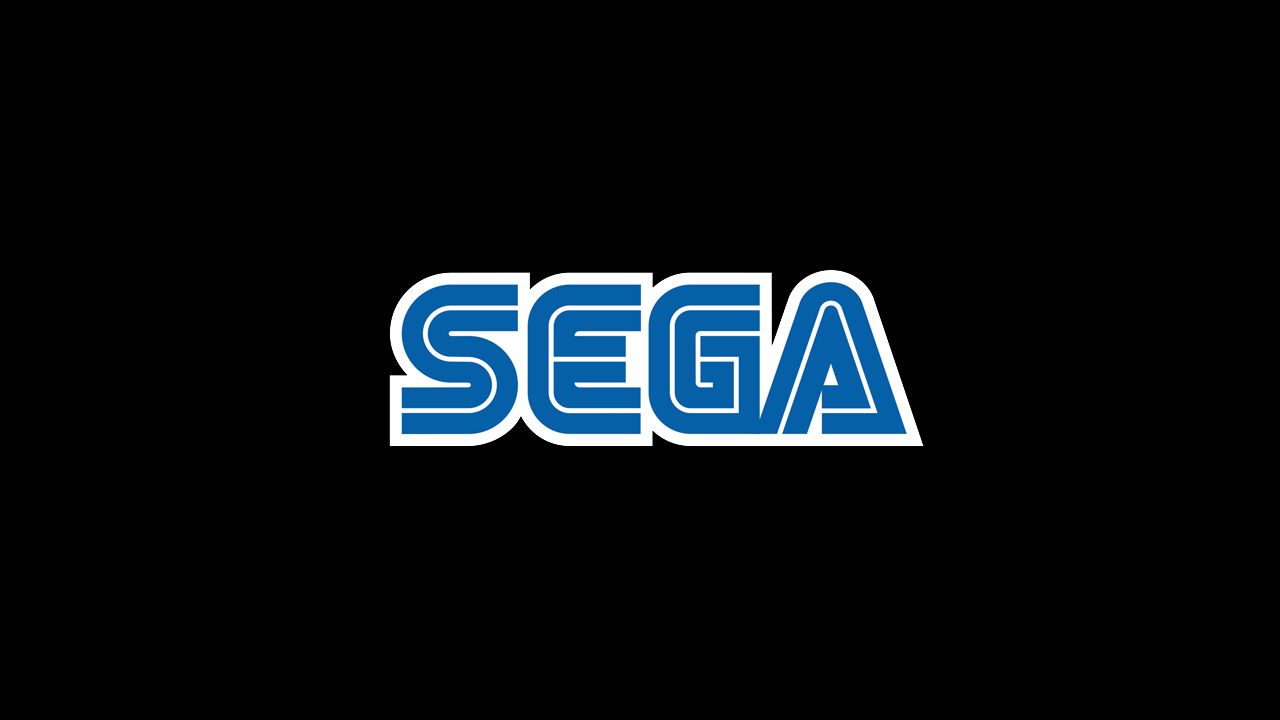 SEGA: "Our Goal Is To Become One of The World's Top 3 Digital Game Companies"
SEGA Sammy has released its annual report which previews its plans for the coming year and much more.
SEGA has made its intentions clear too.
SEGA Networks Company's goal is to become one of the world's top three digital game companies. The key to achieving this goal is creating "medium hit" products steadily. Companies cannot create major hit products at will. However, steadily generating "medium hit" products heightens the probability of a hit product. In aiming for a place on the podium in the global market, making headway in overseas markets is extremely important. Accordingly, we intend to grow SEGA Networks Company's overseas sales as a percentage of net sales from fiscal 2015's 10% to 50% as soon as possible.
It's more words and not actions but seeing as how this is in their parent company's annual report, what will result from these ambitions are not so clear.
This post was originally written by the author for TSSZ News.