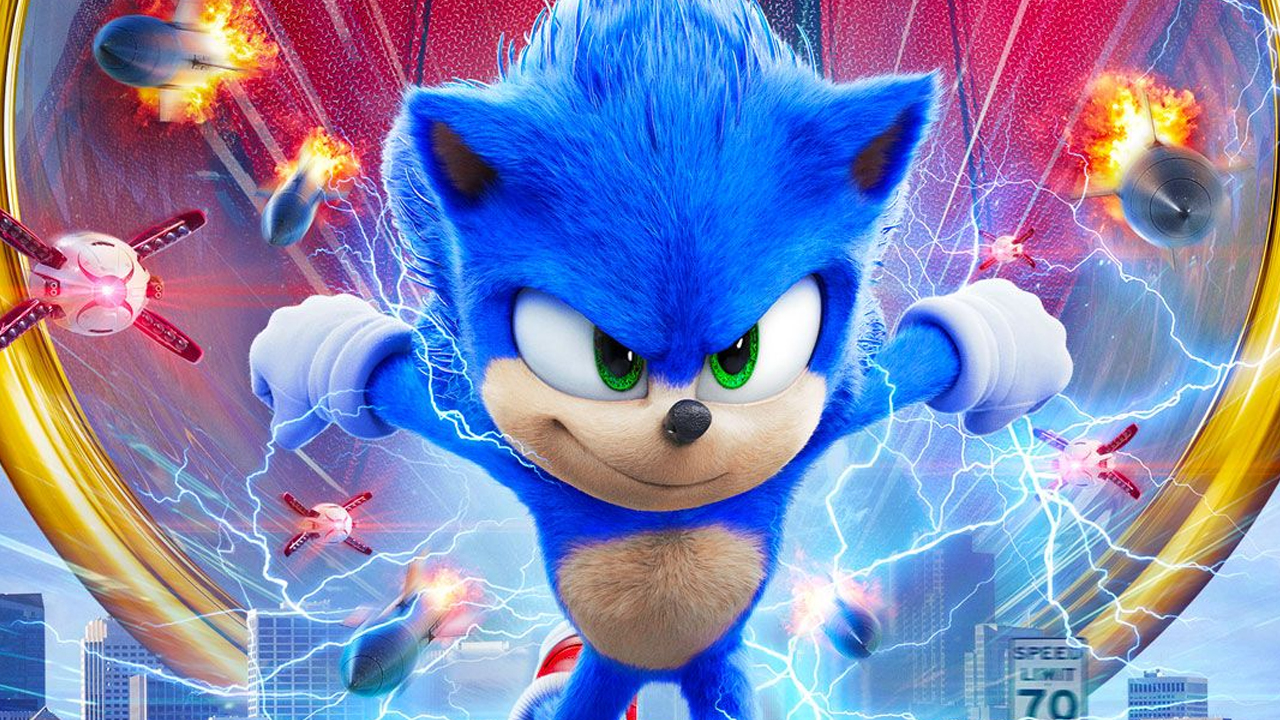 SEGA On Sonic Movie: "We Believed Strongly The Sonic Brand Needs To Be Treated Right"
A new interview with SEGA's Ivo Gerscovich is up, and it is the first that relates to the 2019 Sonic movie. A couple of noteworthy questions were asked about the movie:
Why do you think it's taken so long for Sonic the Hedgehog to hit the big screen? Was SEGA just waiting for the proper opportunity to bring him?

Yes, we believed strongly that the Sonic brand needed to be treated in the right way. Having the opportunity to work with such an amazingly talented production team with such a strong track record (like the Fast and the Furious films and the Deadpool movie) made the decision an exciting one for SEGA to take.

Do you feel that a combination of CGI/live-action is a good mix for a Sonic the Hedgehog film?

The film-makers have a very unique and exciting vision in mind for the story, and we can't wait to see how this blend of CGI/live action comes to life on the big screen!
Gerscovich was also asked about how the Sonic brand did last year, as well as any genres untouched by the brand:
How well did the Sonic franchise excel as a whole last year?

Obviously Sonic Mania and Sonic Forces definitely helped. Fortunately, the success of Sonic Mania really helped bring back a lot of our core fans. Many new, exciting new licensed products were developed based on this game across apparel and other areas. Additionally, the launch of Sonic Forces on console and Speed Battle on mobile helped us reach a much wider audience of new and existing fans. We can't wait to share more about what's coming up in the near future.

Do you feel that there's a genre that Sonic hasn't covered yet? Maybe like a Sonic RPG, since it's been a few years since we got that BioWare game on the 3DS?

A Big the Cat survival horror game! Just kidding. Sonic Twitter told me to say that (laughs). In all seriousness, we have been working overtime to restore fans' trust in our products and continue to grow and position the brand for the future. We don't limit ourselves by genre, but instead explore all opportunities that make sense.
This post was originally written by the author for TSSZ News.