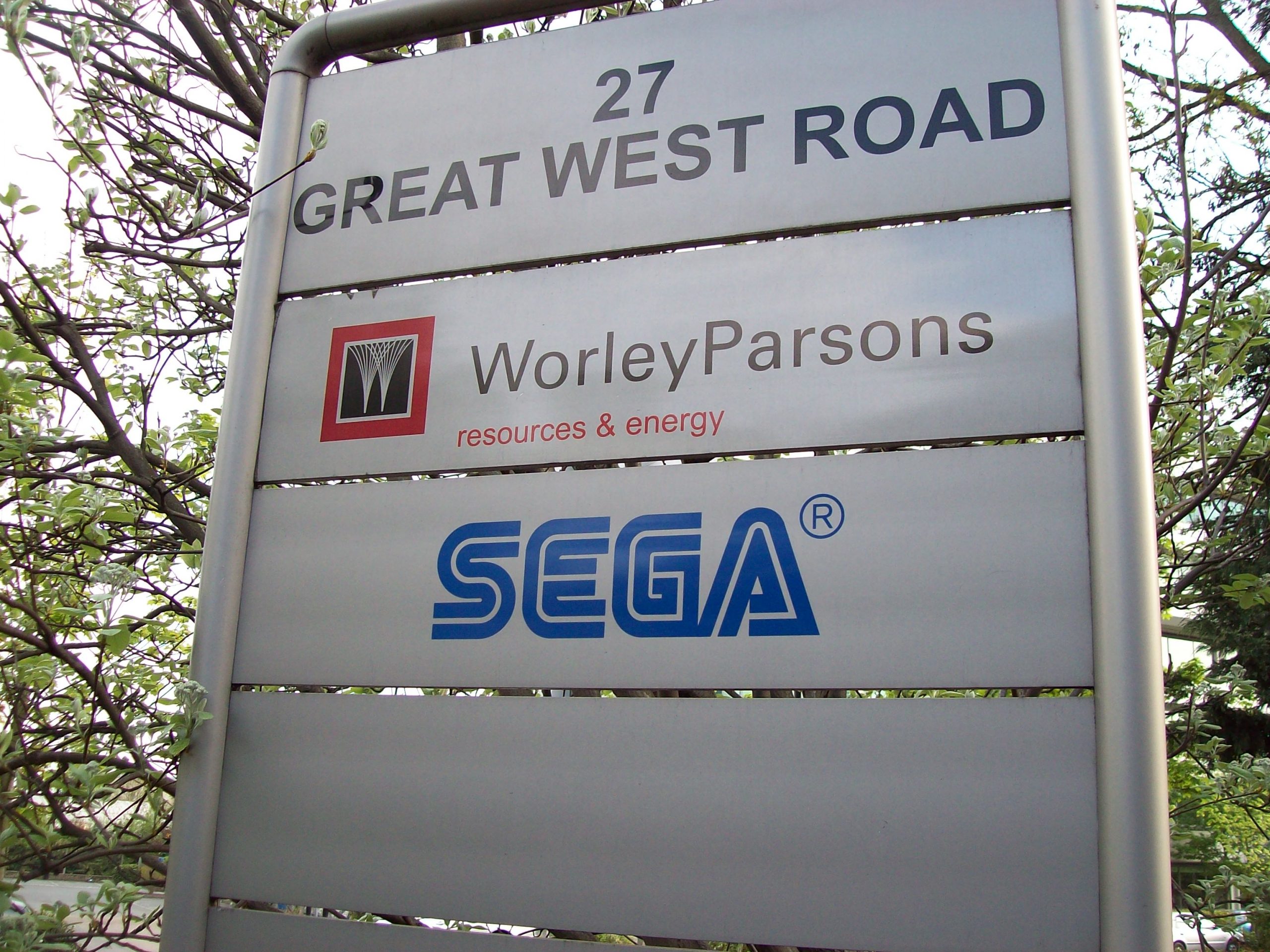 "Limited Number of Redundancies Expected" At SEGA Europe
For those who thought the developing news with SEGA was limited to just North America, unfortunately, you'd be wrong.
Eurogamer has just reported on Twitter that SEGA of Europe is expecting to have a "limited number" of redundancies. A redundant, in the world of business, is a layoff.
In an update to the article they linked to, they elaborate more"
"We are under consultation with a limited number of staff in the European publishing business and will be able to confirm decisions regarding any potential redundancies in the coming weeks," a spokesperson said.
The statement suggests UK-based Sega-owned developers Creative Assembly and Sports Interactive should emerge relatively unscathed from parent company Sega Corp's global restructuring plan.
The explanation confirms that Creative Assembly and Sports Interactive are supposed to be unaffected by the restructuring. We'll keep you updated on more as we get it.
This post was originally written by the author for TSSZ News.