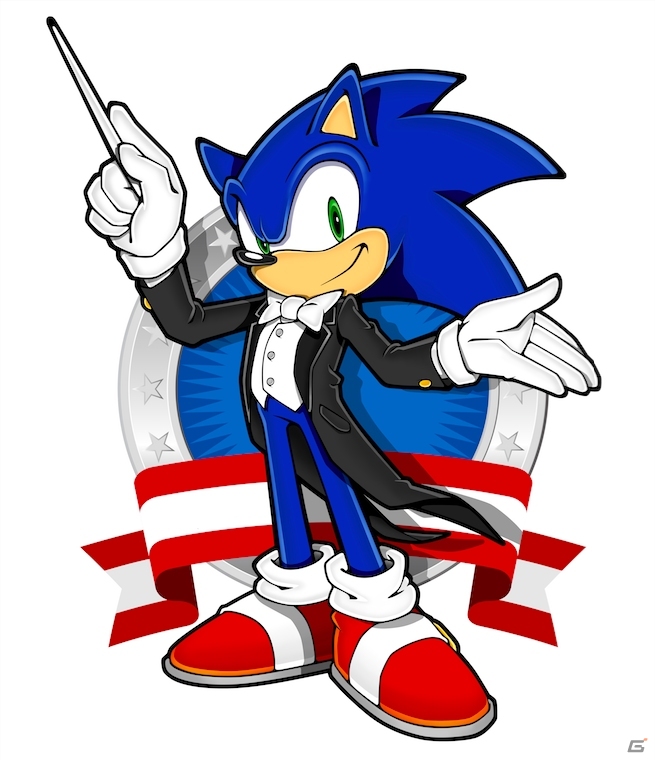 Sega Music Label Emerges as Wave Master Successor
The Wave Master music brand no longer appears to be active at Sega aside from its name only. Its successor: Sega Music.
The waveform mark Sega is using for the new label translates to the signature 16-bit Sega sound.
Famitsu revealed this week that Sega Music will be the new unifying label under which Sega will publish tunes. Its first release will be the new Sakura Wars soundtrack. It is probable the new Sonic DJ Style Party album mastered by Tomoya Ohtani will be the first Sonic soundtrack released under the new label. It is not clear whether the label will remain Japan only.
The change likely means the end of a nearly 20 year publishing run for Wave Master, having released dozens of game music OSTs and remix albums. The first release was a music sampler pre-order bonus for Jet Set Radio Future in 2002, and the last will appear to be the Sega World Drivers Championship OST, from this past February. Wave Master was at one point also involved with music and sound design inside Sega's large library of first party titles, including Sonic Adventure 2, Sonic Heroes, and the Sonic Advance series, with Jun Senoue, Tomoya Ohtani, Fumie Kumatani, Hideki Naganuma and other well known Sonic and Sega composers producing under the division.
This post was originally written by the author for TSSZ News.