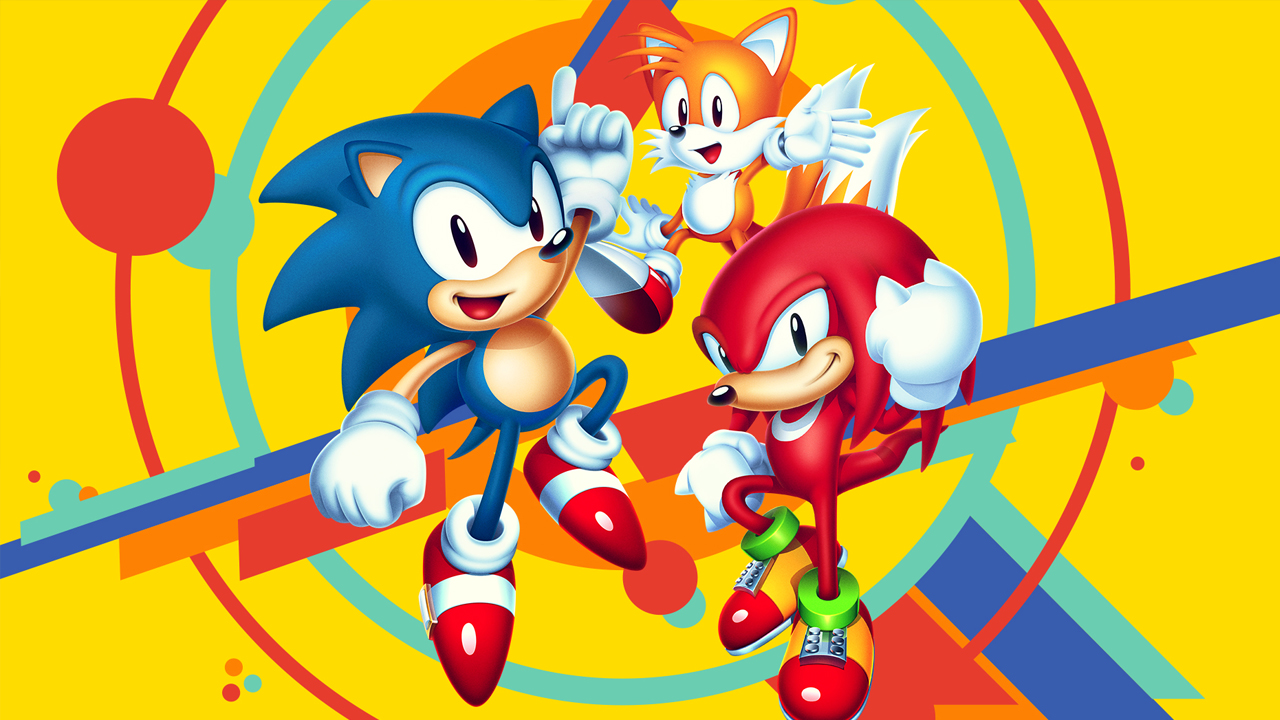 SEGA Showing More Mania Classic Stages So New Ones Remain A Surprise
A stream that was held by the official Sonic PR offered up some new information, especially about the way SEGA has been promoting Sonic Mania.
Aaron Webber spoke about why SEGA has been showing more of Sonic Mania's classic stages than new ones. He said it's so the new stages will remain a surprise for players. They don't want to spoil the entire game for fans. However, if there ends up being any unauthorised spoilers closer to launch, it will be up to each person to decide if they want to spoil things for themselves.
The length of Sonic Mania was also brought up. Aaron says it will come down to how much players explore levels and how fast they go. "If you're really good" and "if you know all of the tricks, you can shave off a lot of time." However, "it will still take awhile if you want to beat the game as Sonic, as Tails, and Knuckles."
Aaron also teased "other elements" that could extend gameplay. We don't know if these will be discussed, but if they are, it will likely be at a later date.
This post was originally written by the author for TSSZ News.