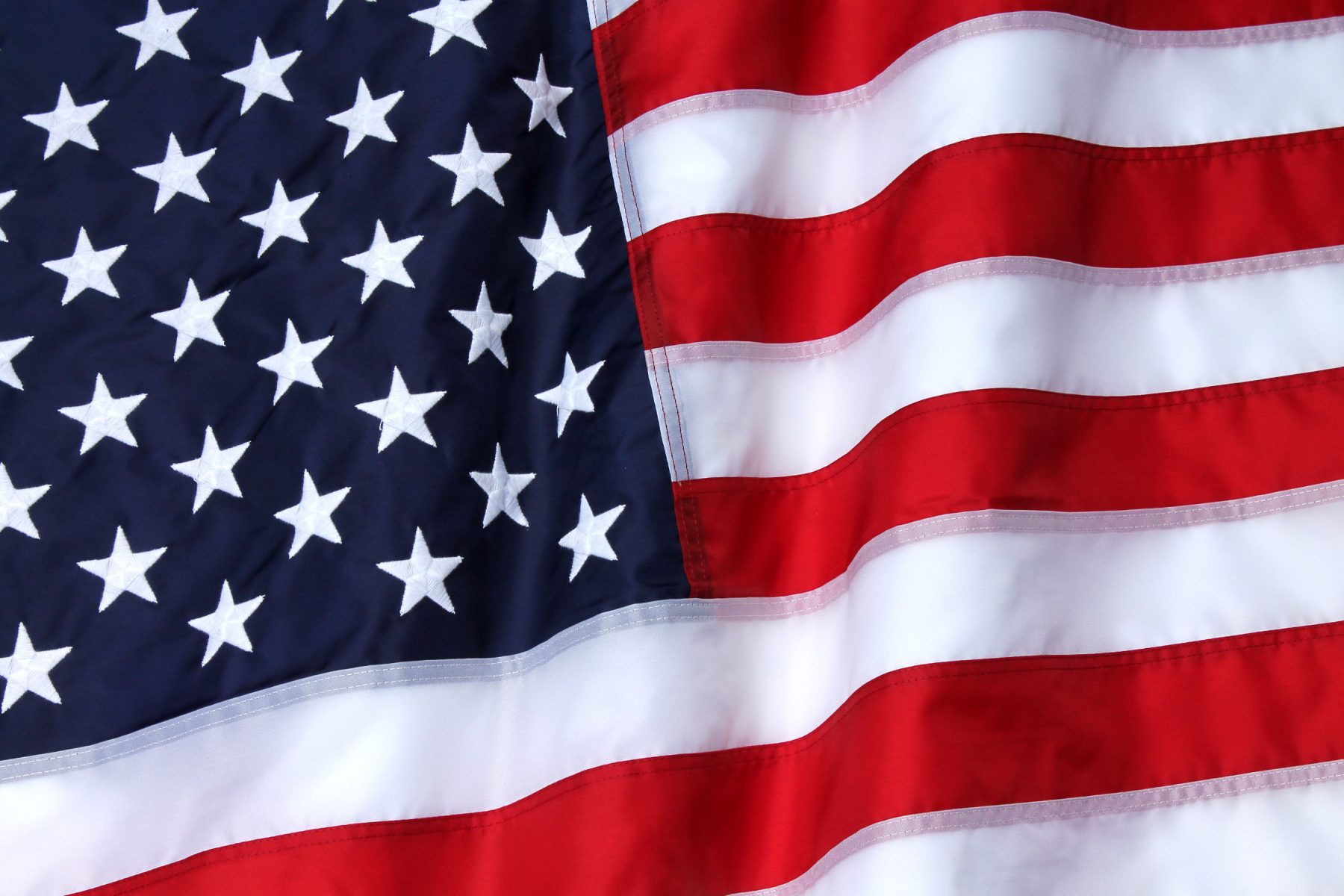 SEGA Holdings President: "The First Priority, For Now, is For Titles to Be Hit in Japan, Made ​​in Japan"
For the past few years it have become increasingly apparent that Japan has been the focus for SEGA. Between games, merchandise, and even television programming the difference between western and eastern regions is telling. And it seems this was all part of the plan and will continue to be this way. Sort of.
Conducted by Inside Games and translated by SEGA Nerds, an interview was done with the Hideki Okamura, the current president of SEGA Holdings. SEGA Holdings was formerly SEGA of Japan.
Okamura spoke about various markets around the word, including the North American market. The Southeast Asia market, which includes Japan, will be the first priority:
What about North America compared to Europe? Reports say that Sega of America (SOA) has been reduced.

This is the result of the times for SOA to be in the need for restructuring. We acquired Canada's Relic Entertainment in 2013 (though SEGA of Europe operates it), and we invested in other smart phone related studios such as Demiurge Studios and Ignited Artists. Also for Asia expansion, but there will be also a time were we will have to invest in China, and we are promoting now investment in Southeast Asia. It is important to always continue to change according to the situation.

For the overseas market, what is that promoted local initiative?

That's right. The first priority place, for now, is for the titles to be a hit in Japan, made ​​in Japan, and even the game itself then to also be a hit overseas, have reduced across the industry. These get a limited thousands of dollars because the income comes from pocket-money, then when competitors increase the hit rate falls, of course. Rather than SEGA not being healthy anymore, I think the competition has changed greatly. That will be the basis for SEGA Games, as I mentioned earlier, aim first for the Southeast Asia market. After that, we will continue aiming the North American market.
This post was originally written by the author for TSSZ News.