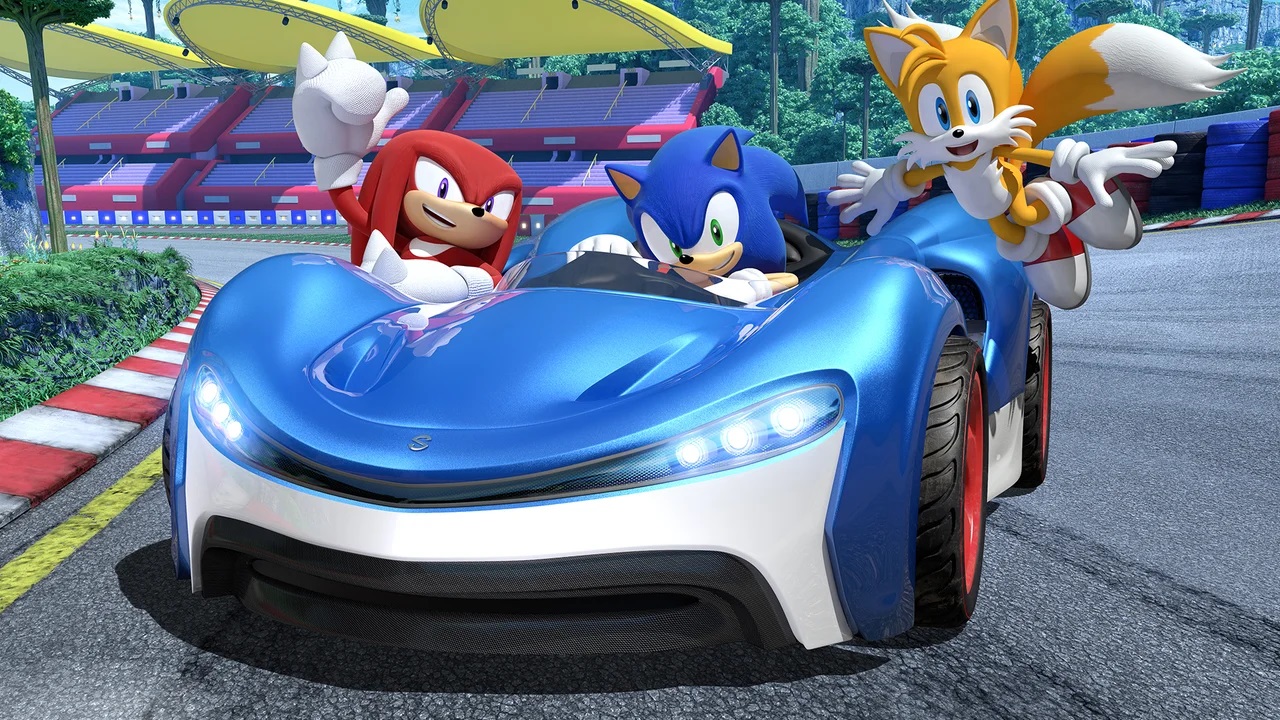 SEGA Tease New Sonic Racing Gameplay & Feature Reveals At SXSW
This isn't exactly surprising, considering how close the game is to releasing, but we did get our first official word on what to expect from this year's Sonic SXSW panel. Sonic social media and PR head Aaron Webber has revealed on Twitter that Sonic fans can expect "new gameplay and other Team Sonic Racing game features at SXSW". It's very possible that this isn't the only Sonic news we'll get there, so stay tuned.
This post was originally written by the author for TSSZ News.