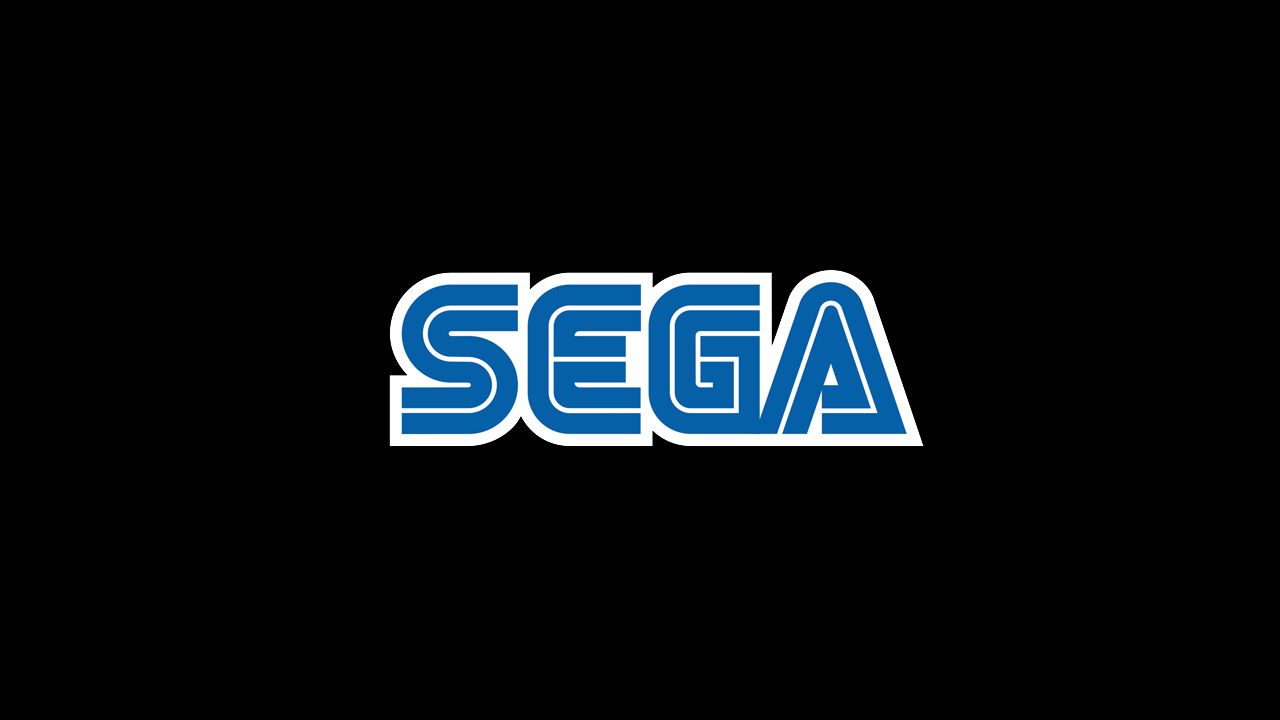 SEGA Europe: Future Releases AAA & Multi-Platform Titles On Next Gen Consoles & PC
A new interview by licensing.biz has been posted with Jason Rice, who is the director of brand licensing at SEGA Europe. It's a short one, but every single area of the Sonic branch (excluding the comics…) was brought up in a question. Here are the highlights of the interview:
With the Sonic Boom series now in its second season, how has the reception been to this series?

Rice: You don't have to look too hard to see what kind of reception the series has had. We have a raft of major global broadcasters committed to seasons one and two across Pay, Free to Air and VOD platforms including Cartoon Network, Boomerang, Nickelodeon, and more recently a global deal with Netflix. Then we have the ever-growing list of awards. In fact, Sonic Boom now holds over 30 global awards and nominations, so we are delighted with the show and the success it has had to date.

A Sonic the Hedgehog movie has been confirmed as in the works. What can you tell us about this project?

Rice: We are making a hybrid CG/live-action family film but as with every major release, we are keeping our cards close to our chest whilst we finalise our plans around merchandise and marketing, so you will just have to be patient and look out for updates in the near future. The new Sonic movie is already set to be one of the biggest events in the history of the Sonic franchise.

Tell us about Sonic Forces. What opportunities will this bring?

Rice: Sonic Forces promises to be something really special for everyone from the casual gamer to the Sonic superfan. Early reaction to the teaser trailers and hands-on gameplay events at trade shows such as E3 have been really encouraging. Sonic Forces will allow you to play as both Classic and Modern Sonic as well as a customisable Hero Character equipped with a wealth of gadgets and unlockable items. All of our partners are set to benefit from Forces as we support the release with a heavyweight marketing programme. The majority of our future releases will be AAA multi-platform titles available on next generation consoles as well as PC and all supported by robust above the line activity. In addition, we are making available game-specific artwork, mini style guides and assets to our licensees to support the development of limited merchandise programmes.
Their plans for future releases is quite telling, a sign that they are no longer going to do things like the Nintendo-exclusivity deal from a few years ago. Considering that one of the things that contributed to the fall of Sonic Boom: Rise of Lyric was that deal, there is room to argue that SEGA may be learning from the mistakes of developing that game. However, we'll see. As per usual, make sure you check out the full interview, as these were not the only questions asked.
This post was originally written by the author for TSSZ News.