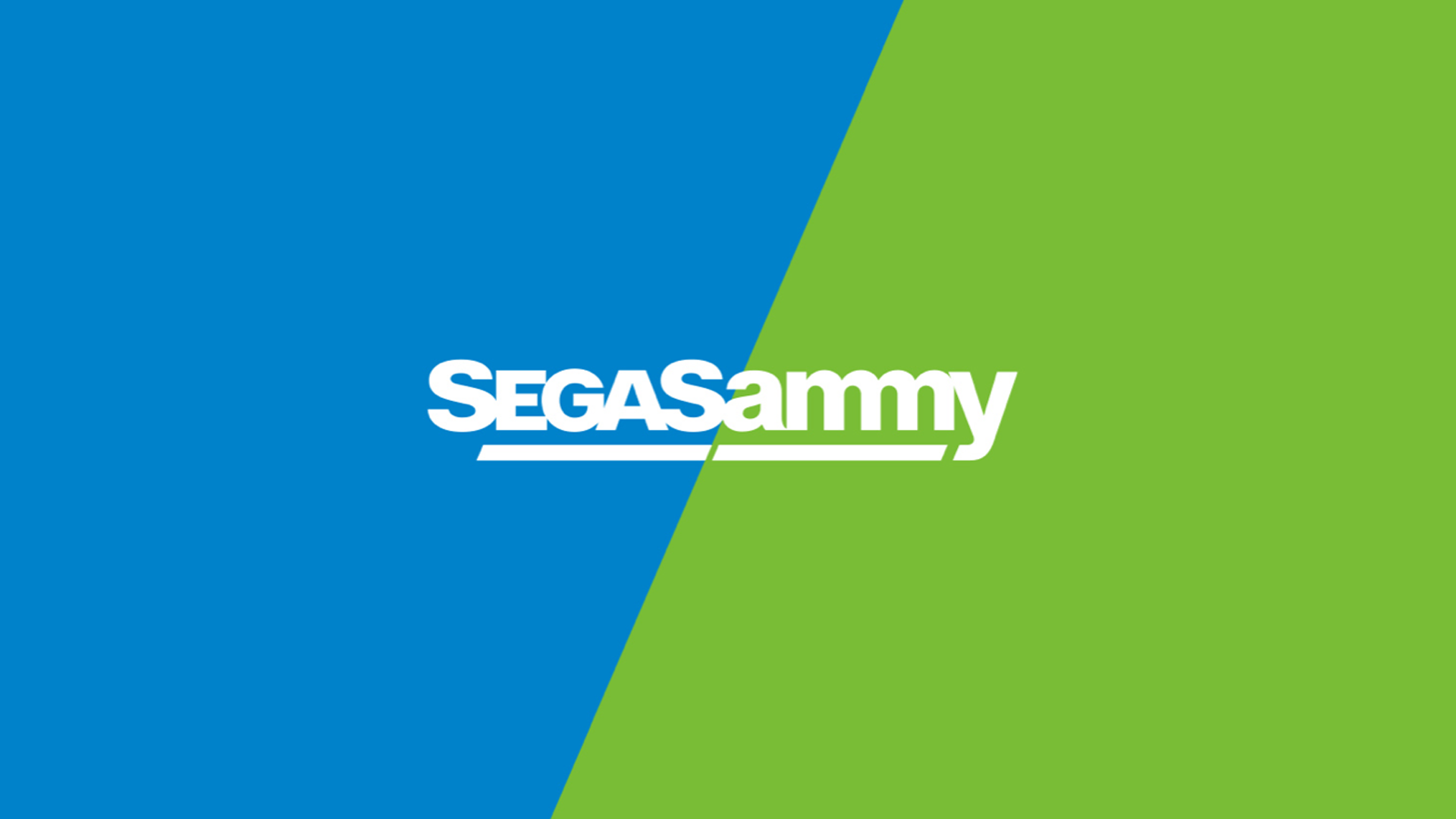 SEGA Europe: "We're Definitely On The Right Track"
It has been a long year for SEGA with many changes and preparations for things to come. Slowly but surely the company is opening up on things again and activity is picking back up. Jurgen Post, COO of Sega Europe, talked about SEGA Sammy and the state of the company, especially in Europe, at the moment:
Sega Sammy is a big company. We try to simplify it a little bit with three divisions: Sega Games, which is pretty much where we fall, we have a division for Pachinko and Pachislot, and then we have the Resort business, which is amusement parks and even gambling. And within those we have different divisions again. It's all rolled up into a big financial report, so it's quite hard to digest how certain divisions are performing.

The world is changing. In the past you had regions, and now, with Steam being so very important to us, the region is almost becoming global. For all the products coming out of our studios – Sports Interactive, Creative Assembly and Relic – we are responsible almost on a global level.

Wherever you are, and whatever your play pattern is, we want to offer a game to suit that. For every copy of Football Manager we sell, we know that 10 of them are being copied illegally. The potential of 10 million units, it could be 100 million units… They are playing, they want to play, so if you give it to them for free they might be willing to do some micro-transactions.

We're on the right track, and that's how [Sega Sammy] look upon us. They see Europe as a very solid base. We've had a lot of changes in different parts of the world, but that's within a big company. There's always things going really well and other things you have to adjust. In general, we're definitely on the right track.
Optimism and confidence seem to be very evident. Whether this will rub off onto SEGA's products is another story.
This post was originally written by the author for TSSZ News.