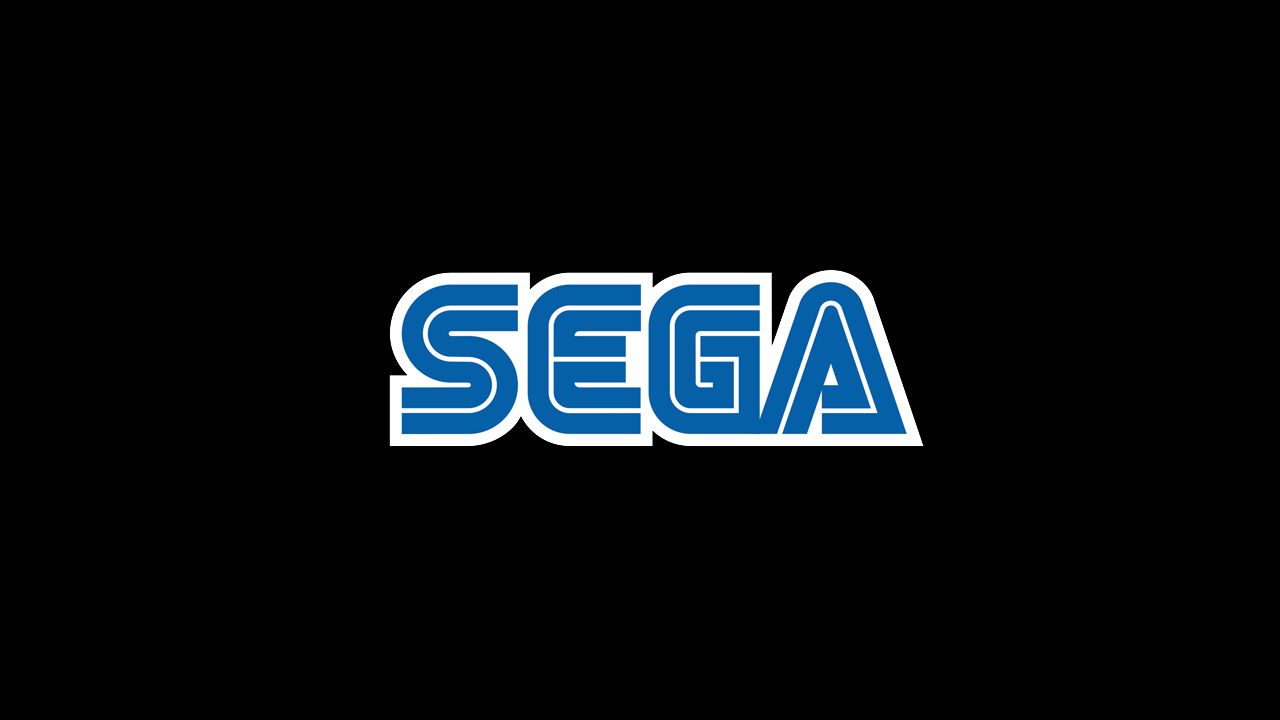 SEGA Europe Community Manager Position Available For Hire
Three years after SEGA of Europe's community team was removed it seems there is some kind of rebirth planned. SEGA of Europe is now hiring for the position of community manager. Info was provided on the requirements, what the job will include, and more:
Company Overview

As one of the leading interactive entertainment companies, SEGA's European Head Quarters are based in West London. We also cultivate diverse, creative development talent with a network of studios across the UK, US and Canada.

Synonymous with quality, our world-class development studios include Sports Interactive, The Creative Assembly, Hardlight and Relic Entertainment.

At the heart of SEGA is our European Head Quarters, based in West London, home to our publishing function where we support the needs of the development studios and make the creative vision become a reality. Here we host of diverse, highly talented individuals from technical staff to Sales, Marketing, PR, QA and beyond.

We have built a highly successful team that is dedicated to driving the continued success and evolution of our European business.

Working the SEGA way

Our leading benefits package is key to our people strategy at SEGA; we look for the best talent and in return we offer only the best benefits. These include life assurance, income protection, Private Healthcare and Dental Insurance schemes and an extremely competitive contributory pension scheme.

As well as the best benefits, we offer highly competitive salaries and a fantastic bonus scheme all of which ensure the team stay motivated and focused on the continued success of SEGA.

We all have a lot in common at SEGA. We enjoy being part of a lively, self-motivated group of people who thrive on passion and creativity in an exciting and ever-evolving industry.

We also like to enrich the lives of our employees. To help everyone relax and enjoy their time at SEGA, we offer everything from in-house massage therapy, office table tennis, a gaming area complete with retro arcade games and consoles to the latest technology, a video games library, daily fresh fruit, ice creams for hot summer days and flexible working hours to ensure everyone gets to have a life outside of the office!

There are regular social events, game nights, weekly football tournaments, regular boxing sessions, a running club and much more to ensure our staff enjoy life outside of work.

We are proud of the passionate, creative team we have built as well as the unique culture of the company. We hold regular lunch & learn sessions, product launch parties, company updates at the world-famous BAFTA theatre in Central London, an annual summer conference and themed fancy-dress Christmas party!

And that's just the tip of the iceberg.

Check out Sega.com to find out why we are a workplace you'll never want to leave!

Position Overview

Working closely with the Central European Marketing team, Pillar Community teams (Creative Assembly, Sports Interactive, Relic & Sonic) and various other key stakeholders the SEGA Community Marketing Manager will drive & implement the global community/social strategy for the SEGA brand. The holder of the position will also be a public face for the SEGA brand, maintaining relationships directly with the end consumer

A certain amount of regular domestic and international travel will be required to attend & potentially organise consumer, trade and community events of varying natures. The SEGA Community Marketing Manager will be expected to assume coordinating leadership for these trips and events, ensuring a smooth and well-organised experience all-round

In addition to strong planning and project scheduling skills, the role demands enthusiastic public relationship management as well as patient, professional and friendly communication skills and will serve an essential function in ensuring the SEGA brand is well-received by the public

Key Responsibilities

Help establish an iconic and unparalleled brand voice and personality for all SEGA brands
The candidate will have perfect command of grammar, write persuasive and punchy ad copy and tell emotive brand stories – a true champion of the brand voice
Be responsible for developing, refining and implementing the community & social strategy for the SEGA brand
Working closely with the Central European Marketing team, Pillar community teams and other key stakeholders as required, clearly defining an innovative and compelling SEGA brand community/social road map and ensuring regular & clear communication of all planned activity
Manage and maintain global strategy on the SEGA brand social networks (Facebook, Twitter, YouTube etc,) and other official SEGA brand outposts (SEGA dotcom, forums etc.) Recommend and implement changes and optimisation of these channels as required ensuring global best practice
Run proactive social campaigns across priority social channels creating epic trend leading content that breaks through noise, instigates and leads conversation, and nurtures a strong emotional connection with SEGA
Take ownership for content updates to all SEGA brand social media networks and SEGA brand outposts. Ensure a high quality of engaging & emotive content is regularly delivered and implemented across all channels with a consistent tone and style
Devise initiatives and generate original content, proactively seeking opportunities to grow and expand the reach of the SEGA brand community & social activities, driving engagement and interaction rates positively week on week
Execute global content development against content strategy
Organise and manage SEGA-owned community events and/or identify relevant existing community events locally and/or overseas that the SEGA brand should participate in assuming responsibility for all parties involved either solo or in conjunction with SEGA PR managers and/or external agencies
Report regularly on engagement, performance and other key metrics and advise on resultant best practice regarding marketing and PR/social communication

Knowledge, Skills and Experience

This position requires a balance of creative thinking, writing, branding, marketing and execution
Previous experience of working within or closely with a globally responsible digital/community department for a major brand or games publisher is essential
Current in-depth knowledge of the social media & digital marketing landscape and emergent trends is essential
Strong understanding and vision of brand voice, especially in social media
A passion for storytelling through multiple media types, both visual and written
Excellent event management and planning skills
Excellent written and verbal communication skills
Strong presentation skills, to all sizes of audience
Able to build and maintain strong professional and informal relationships within organisations and externally with members of the public
Current in-depth knowledge of the games industry is desirable, but not necessary
Prior experience of dealing with outside licensers and studios is desirable
Content management system/web development familiarity/knowledge desirable
Willingness to travel when necessary both domestic and international
Though not essential, additional European languages would be an advantage.
It seems SEGA could be working on getting things back on track following this year's restructure. We'll let you know if anything develops from this.
This post was originally written by the author for TSSZ News.