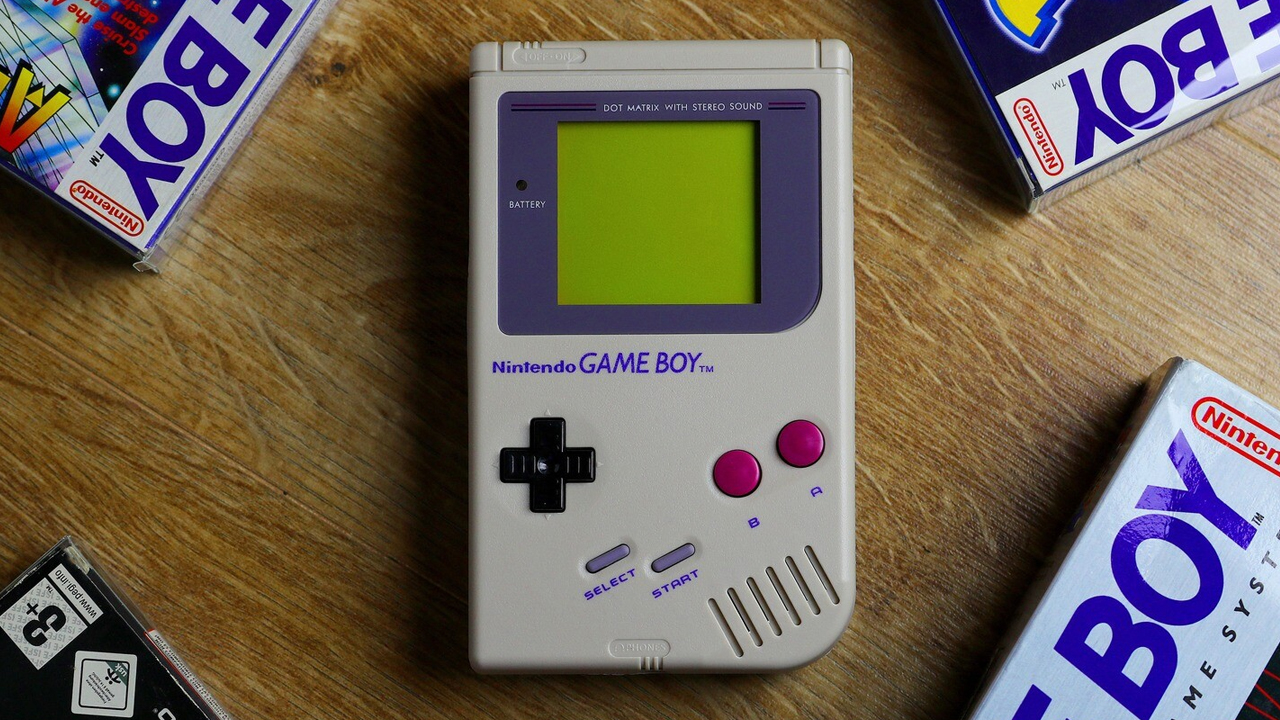 Sega Developing for Game Boy
I personally can't believe this. Sega is developing titles for Nintendo's hand held Game Boy. Check the article from Next Generation:
For the first time Sega is to offer software to its direct competitors as it attempts to find new sources of funding after announcing a decline in profits. Last month, the games giant acknowledged the company will post a $368 million net loss for the fiscal year ending March 31, 1999.
The fact that Sega and Nintendo will be even more fierce competitors once Dreamcast hits US and Europe in September does not seem to have affected Sega's decision to produce games for its rival's handheld platform.
The first title scheduled for release is said to be Sega's popular Sakura Taisen game. It is expected to be released this year and the company plans to supply at least one software title for each portable machine made by its rivals.
Sega's President Shoichiro Irimajiri told the Nihon Keizai Shimbun: "Sega has chosen not to develop or market portable game machines in the near term. We will adopt a multi-platform strategy providing proprietary software to other companies' game machines in order to secure new sources of profit."
He also confirmed that: "We are negotiating with Nintendo through a software house intermediary which has dealings with both sides."
Well…one low by SOA earlier in the week, now we have this. What's next?
This post was originally written for TSSZ News.