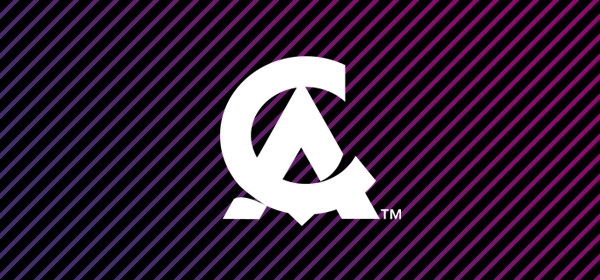 SEGA & Creative Assembly Roll Dice & Summons New Warhammer Tie-Ins, THQ Casts Pha's Protection
Once upon a time a young boy REALLY wanted HeroQuest for Christmas. He got it and then found that he didn't actually have anyone to play it with which kinda sucked… Now though an announcement has issued forth that has certainly caught me by surprise that when you look at it just screams "why didn't anyone think f this before". SEGA and Creative Assembly have just announced a tie-in with Games Workshop and their Warhammer series!
The Warhammer series which includes Warhammer 4000 table top miniature game, innumerable models, novels, its White Dwarf magazine has been around since 1987 is extremely popular. In the UK Games Workshop have 400 hobby centres selling their wares and showcasing games, offering painting and craft classes, etc. Warhammer 4000 itself isn't on the table as the series is currently still licensed to THQ – as confirmed by them on Eurogamer – however its such a huge universe there's still a lot of leeway. Check out the official press release below.
SAN FRANCISCO & LONDON – 11AM GMT, December 6, 2012 – SEGA® of America, Inc. and SEGA® Europe Ltd. today announced that Creative Assembly™, award-winning creator of the Total War™ series, and SEGA® Group have entered into a multi-title licensing deal with Games Workshop® to create video games based in the Warhammer® universe of fantasy battles.

A new high-calibre development team has been set up at Creative Assembly's UK studio to work alongside the existing Total War, Alien™ IP and Mobile teams on the first Warhammer title in the deal, scheduled to launch from beyond 2013.

"With this year being our 25th anniversary", said Tim Heaton, Studio Director at Creative Assembly, "it seems fitting for us to embark on such a dream project with such a well-established partner. The incredibly rich and detailed Warhammer world is something we grew up with, and has left an indelible imprint on us as both designers and gamers."

"We'll be doing the Warhammer universe justice in a way that has never been attempted before. We're bringing those 25 years of experience and expertise in extremely high-scoring games to bear, delivering a Warhammer experience that videogamers will absolutely love."

"We have enormous respect for SEGA and Creative Assembly and have felt for a long time that the combination of the enormously rich setting of the Warhammer world, and their stunning development talent is a match with huge potential," said Jon Gillard, Games Workshop's Head of Licensing. "Now that we've managed to bring these two giants of gaming together it is safe to say that some truly amazing products are going to be unleashed as a result. We are excited at the possibilities, and are enthusiastically working with the team at Creative Assembly already."

This first Warhammer game joins the eagerly-awaited Total War™: Rome II and the untitled Alien IP as one of five projects currently in production at Creative Assembly, now one of the largest developers in Europe.

For future updates and career opportunities please visit www.creative-assembly.com.
[Via Creative-Assembly.com]