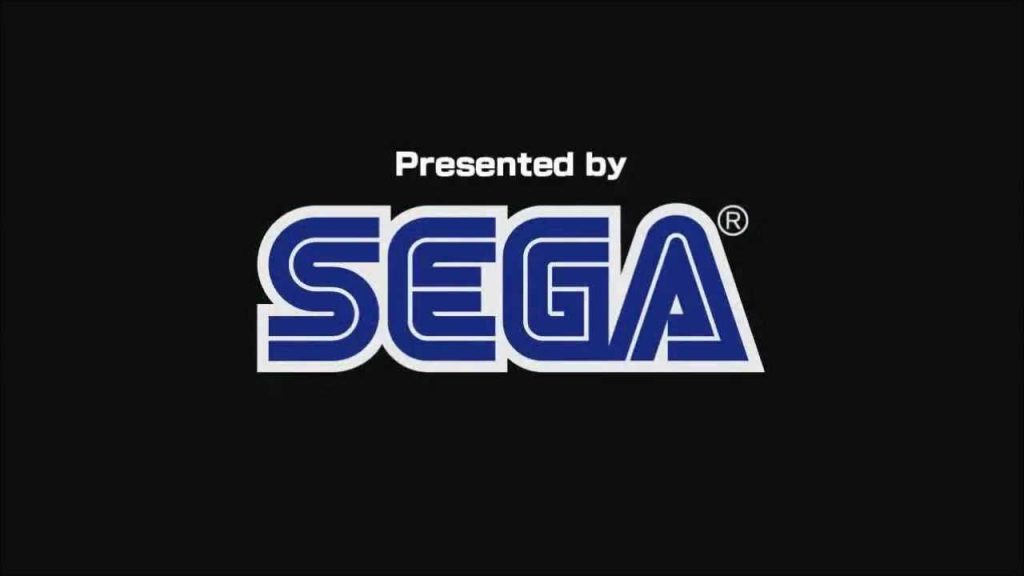 Sega CEO Satomi Admits "We've Lost Trust"
In an interview with Famitsu translated by Siliconera, Sega CEO Hajime Satomi conceded some of the company's releases over the past decade have eroded trust with longtime fans. Our emphasis is in bold:
I've been talking to the employees about how we should start putting serious consideration into quality from this point on. Especially in North America and Europe, where it's always been more of a focus on schedules, I believe that if we can't maintain quality, it would be better to not release anything at all. We did our best to build a relationship of mutual trust with older fans of Sega, but looking back, there've been some titles that have partially betrayed that [trust] in the past 10 years.
Mr. Satomi did not single out any particular title in the interview falling under that category. He did note Sega's recent acquisition of Atlus has brought a path to enlightenment:
If we can make a title with proper quality, I believe there's a good chance for it to do well even in the West for players that like to play Japanese games.
Mr. Satomi notes that while not promising anything, he believes Sega's next major project will be revealed in September at the Tokyo Game Show. Though it's easy to say that could be the 25th anniversary Sonic title, Sega of America's Aaron Webber is already on the record saying the West may not be ready to say anything about it until next year.
Mr. Satomi also declared to Famitsu that he wants Sega to "win back the customers' trust" once more.
This post was originally written by the author for TSSZ News.