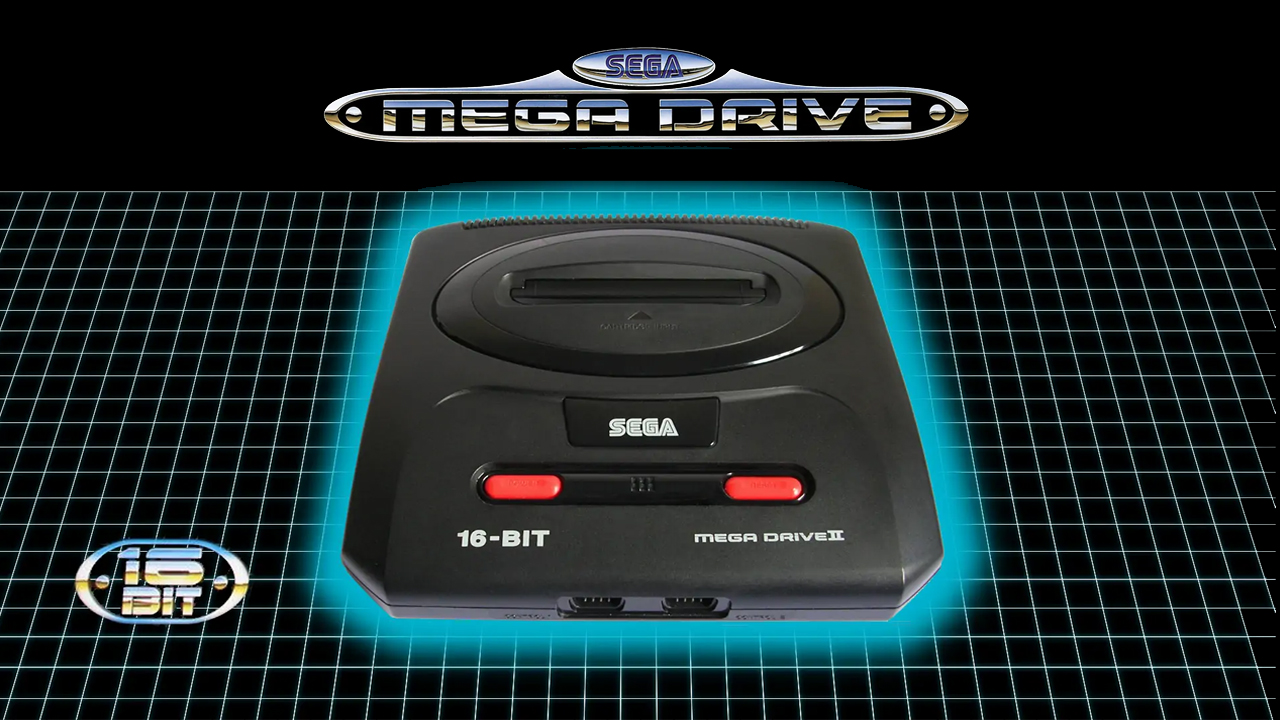 SEGA AGES Sonic 2 'Might Include Things Yuji Naka Wanted To Do In Original, But Couldn't"
Interesting news for the Nintendo Switch's SEGA AGES line. Note that they say that they "might" do it. So it isn't certain yet:
He jokes that the games they'll probably have the hardest time with are the ones programmed by Yuji Naka. The next one they're planning to do that was programmed by him is Sonic the Hedgehog 2. Speaking of that, he teases they might include in Sonic 2 for Switch things that Yuji Naka wanted to do in the original game, but couldn't because of the Mega Drive's limitations.
Also, it seems that SEGA AGES Dreamcast titles are confirmed now. I wouldn't be surprised if Sonic Adventure 1 and 2 were among them, but we'll see.
This post was originally written by the author for TSSZ News.