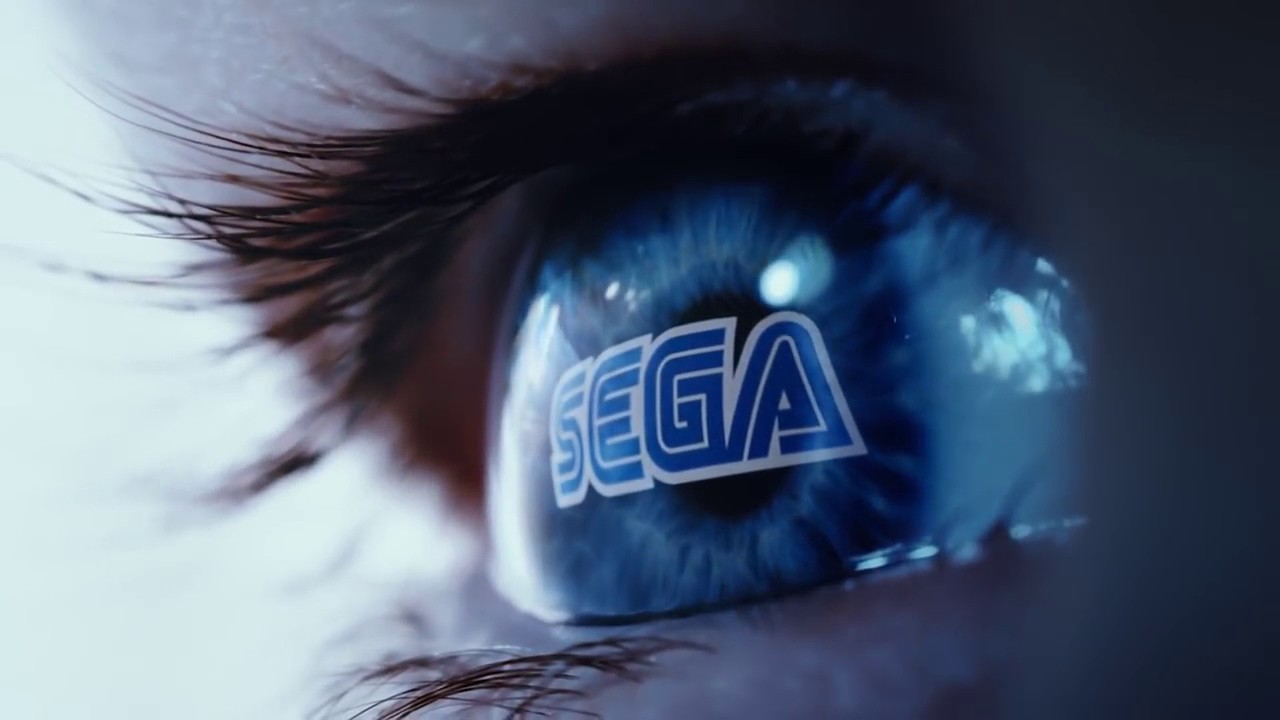 SEGA Ages Announced For Switch eShop
There was a Sonic-related announcement at SEGA FES 2018, but not what you may have expected:
SEGA have announced a SEGA AGES series for Nintendo Switch beginning this Summer with more than 15 titles initially planned. The three announced so far are Sonic the Hedgehog, Phantasy Star and Thunder Force III with development handled by M2.
https://twitter.com/japanese3ds/status/984983251004608512
This post was originally written by the author for TSSZ News.