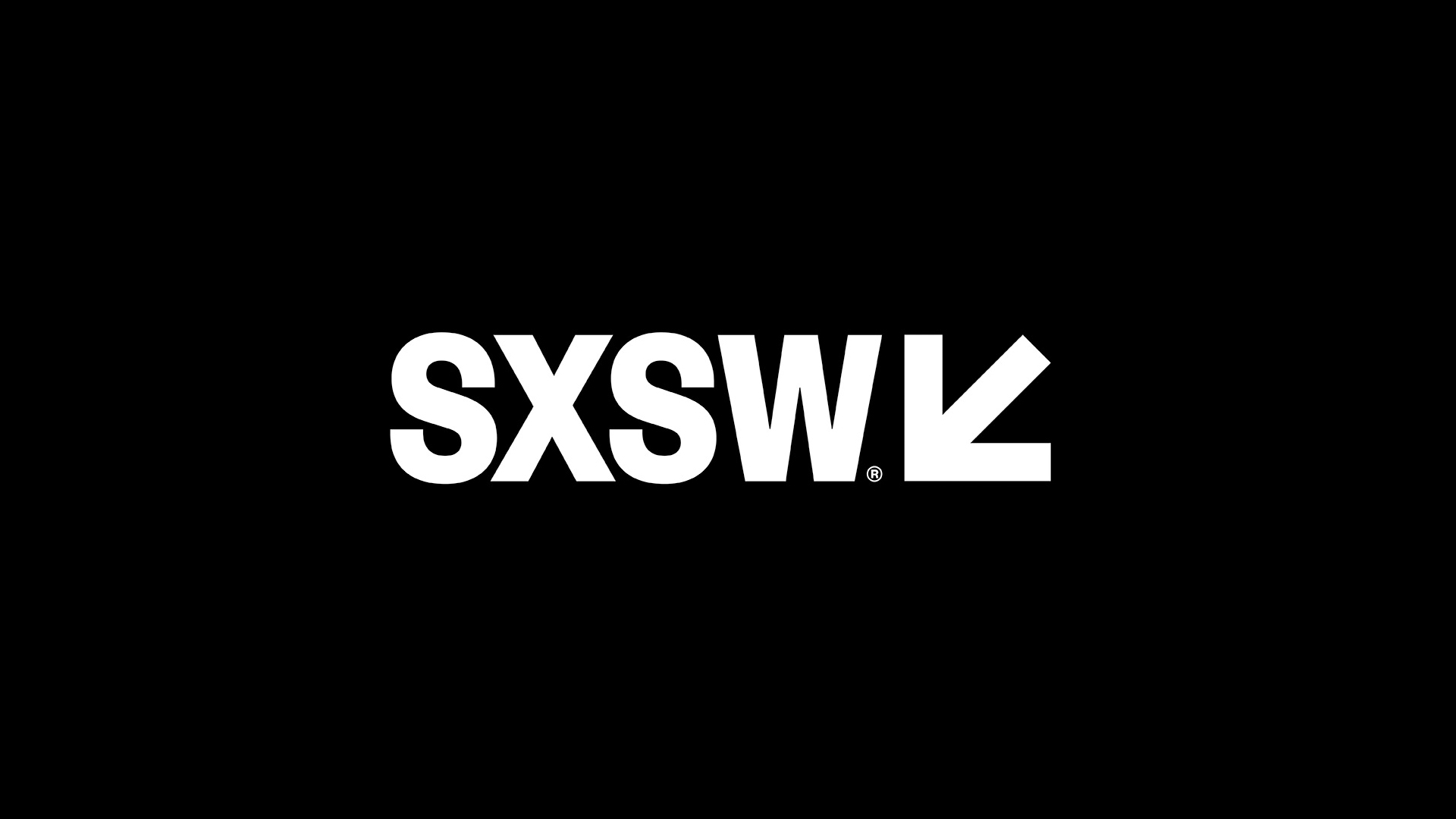 Second Sonic SXSW Panel Announced, Info On Both Mania & Project 2017
It's official. Our next big Sonic event will be next month. A second panel at SXSW has been confirmed, and we have plenty of info about it to share with you.
Aaron Webber, Mike Pollock, Roger Craig Smith, Takashi Iizuka will be in attendance.
The panel will occur on March 16th from 5pm to 6pm Central time, 6-7pm Eastern, 11pm-12am UK time.
The name of the panel is "Gotta Go Fast: The Official Panel of Sonic the Hedgehog".
The panel will contain an "exclusive behind-the-scenes look at both Sonic Mania and the upcoming Sonic 2017".
The panel will "answer questions about both games, showcase a new reveal for each title, and will discuss Sonic's resurgence in the world of gaming since the reveal of both games".
And of course, there's a cryptic teaser suggested, saying "with Sonic involved, who knows what other surprises might be in store?"
This post was originally written by the author for TSSZ News.