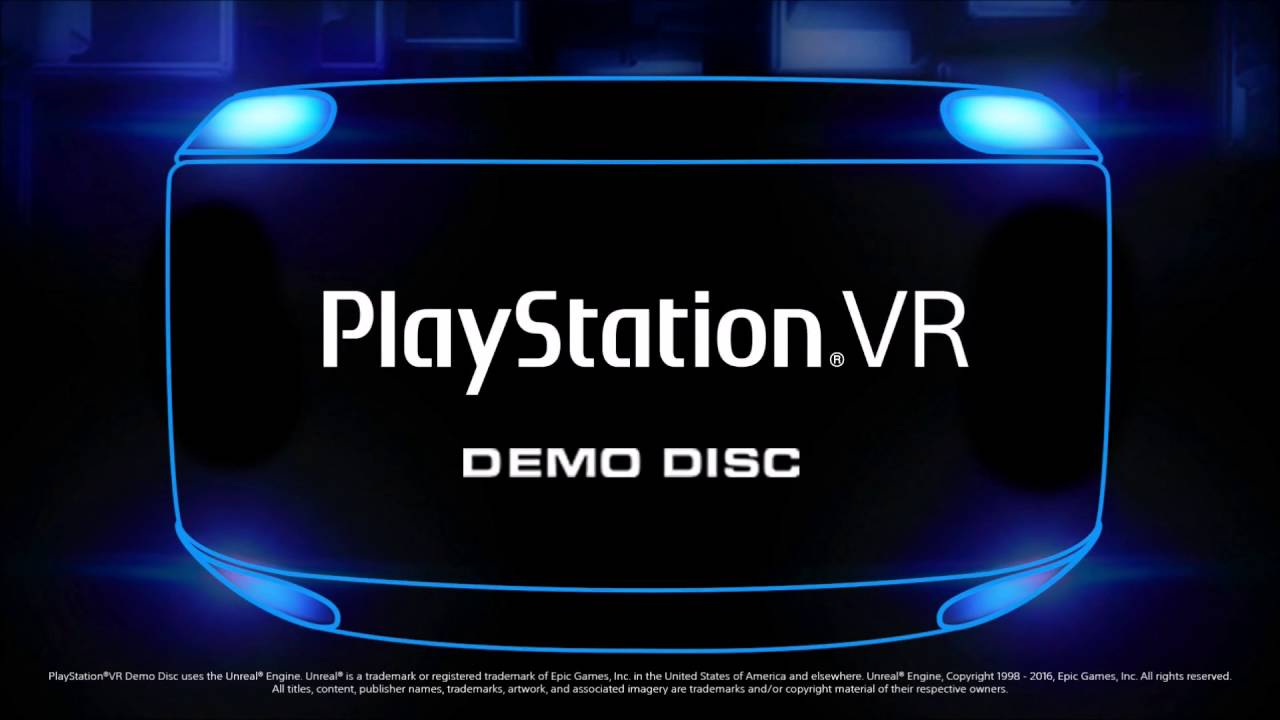 Second PlayStation VR Demo Disc Arrives, Full List Of Games Revealed
Yesterday we brought you news of the second PlayStation VR Demo Disc which would be available for PlayStation VR users as of today. At the time we weren't sure what exactly we would get by way of video game titles baring an announcement from developers Polyarc confirming that virtual reality (VR) action platformer Moss would be amongst the titles on offer. (Much to the delight of the team.)
The listings for PlayStation VR sampler has now been revealed and includes titles from across the genre spectrum. The full list of titles joining Moss can be found below.
Battlezone by Rebellion
A regular on our lists relating to the best VR video game experiences out there, the tank-based shooter takes the series classic roots and updates them for the virtual stage. Battlezone gained several 5-star reviewsand was described as "intense and addictive".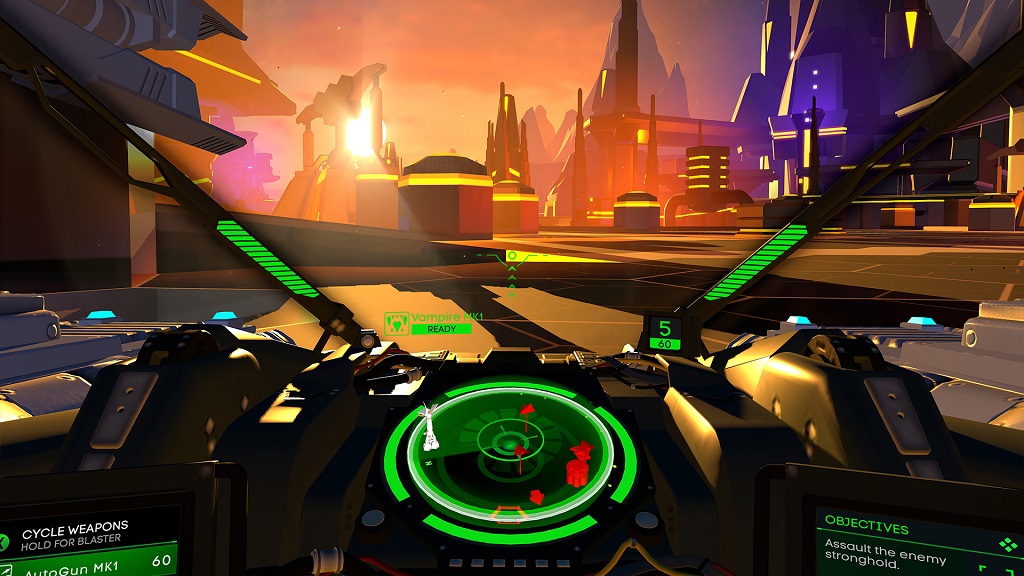 Dino Frontier by Uber Entertainment.
Cowboys meet Jurassic Park by way of Sim City, Dino Frontier lets you capture and tame dinosaurs in the Wild West to help build and manage a virtual town.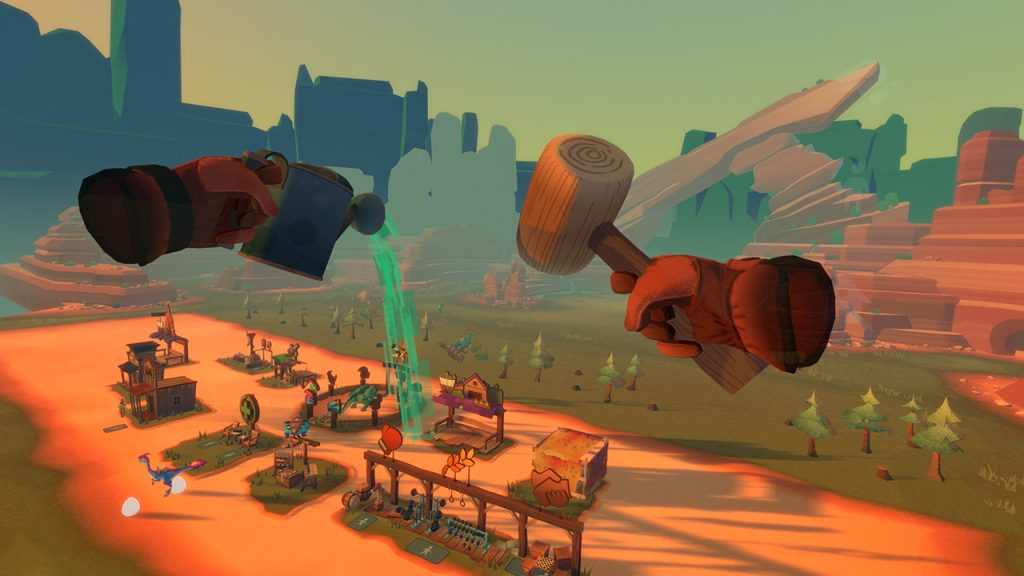 EVE: Valkyrie by CCP Games
CCP Games might be packing up the big top as far as their involvement in VR is concerned but that doesn't stop EVE: Valkyire continuing to be one of the best VR experiences out there, and now VR and non-VR players can enjoy dog-fighting in spaceships together.

Fantastic Contraption by Radial Games
Another title commonly amongst those VRFocus recommends: "Easy to begin with, Fantastic Contraption lets you get accustomed to the intricacies of what does what before throwing the real challenges at you. And there's a lot, the title features 50 levels to get your head around."

Job Simulator by Owlchemy Labs
A multi-award winning video game, Job Simulator was so good Google brought developers Owlchemy Labs into the company. The title continues to get development and content as well, with the recently revealed 'Infinite Overtime' update.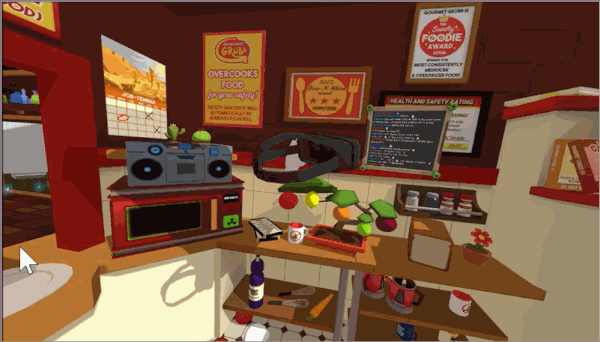 Raw Data by Survios
A highly popular virtual reality (VR) shooter, Raw Data sees players equipped with both firearms and a katana, and have the simple object of taking out the enemies before they themselves are overcome.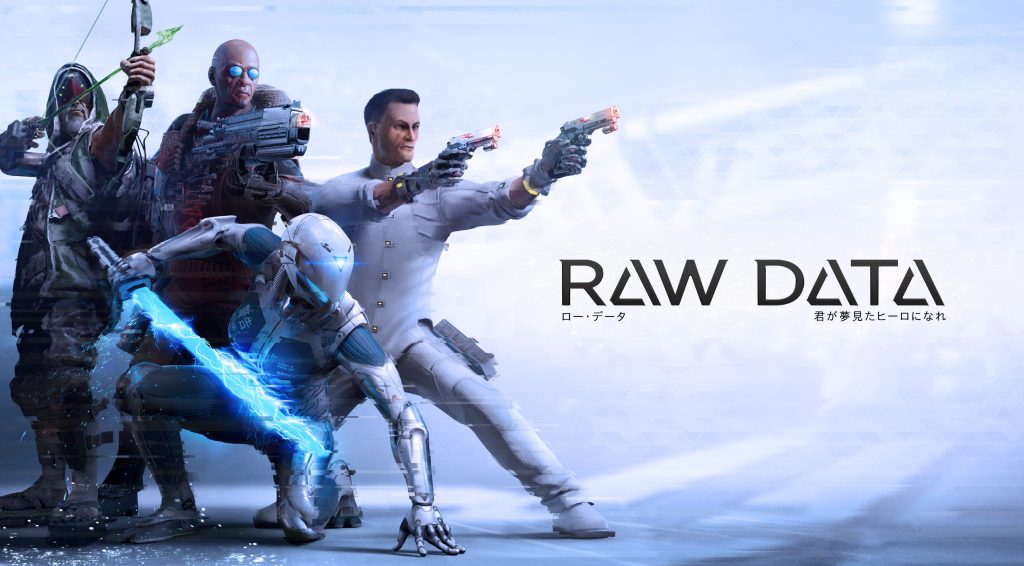 Rez Infinite by Enhance Games
Another PlayStation VR title that received rave reviews, Rez Infinite is the spiritual successor to the original Rez, which first appeared on SEGA's Dreamcast console.

StarBlood Arena by Whitemoon Dreams
The only title on the listing specifically requiring additional downloading, a demo of Starblood Arena was initially made available back in August. Starblood Arena allows the player to take control of one of nine available ships, each with its unique pilot, features and weapon loadout. Allowing would-be players the combination that suits their preferred style of play.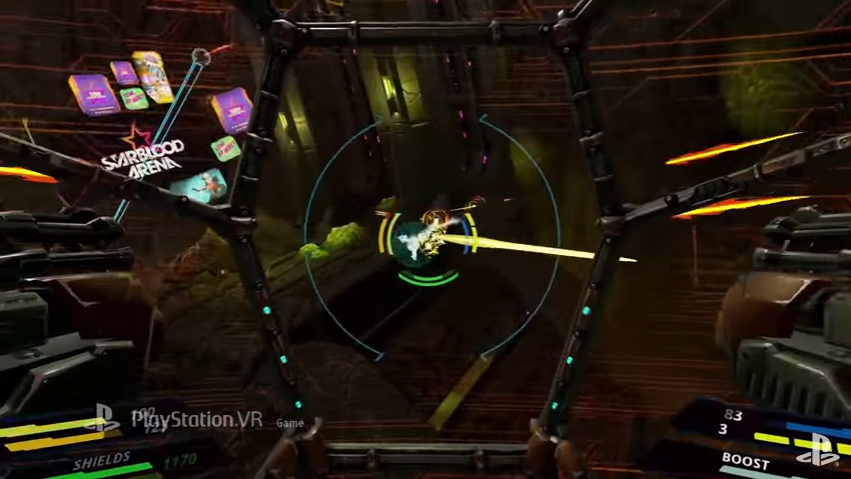 Star Child by GameTrust
One of a crop of PlayStation VR titles to receive a share of the spotlight recently during Sony's press event at Paris Games Week, which included the reveal of a brand new trailer. Star Child is takes place on an alien world full of fantastical Martian creatures and creations in a homage to platformers of the 90s while also being something entirely new.

The Persistence by Firesprite
Originally revealed back in March this year, The Persistance comes from the developers behind The Playroom VR. Awaking from cryosleep, it's up the players to kill the undead and take back control of the ship before it plunges into a nearby black hole.

Thumper by Drool
The self-described "rhythm violence" videogame was announced in March last year and by the time it hit the show floor at 2016's Electronic Entertainment Expo (E3) it had already made an impact. Drool said in their announcement that Thumper was "unlike anything you've seen, played or heard – a cocktail of kinetic action and aggressive acoustics. It's the kind of game that inhales you, spits you out and leaves you yearning for more." And they certainly aren't exaggerating.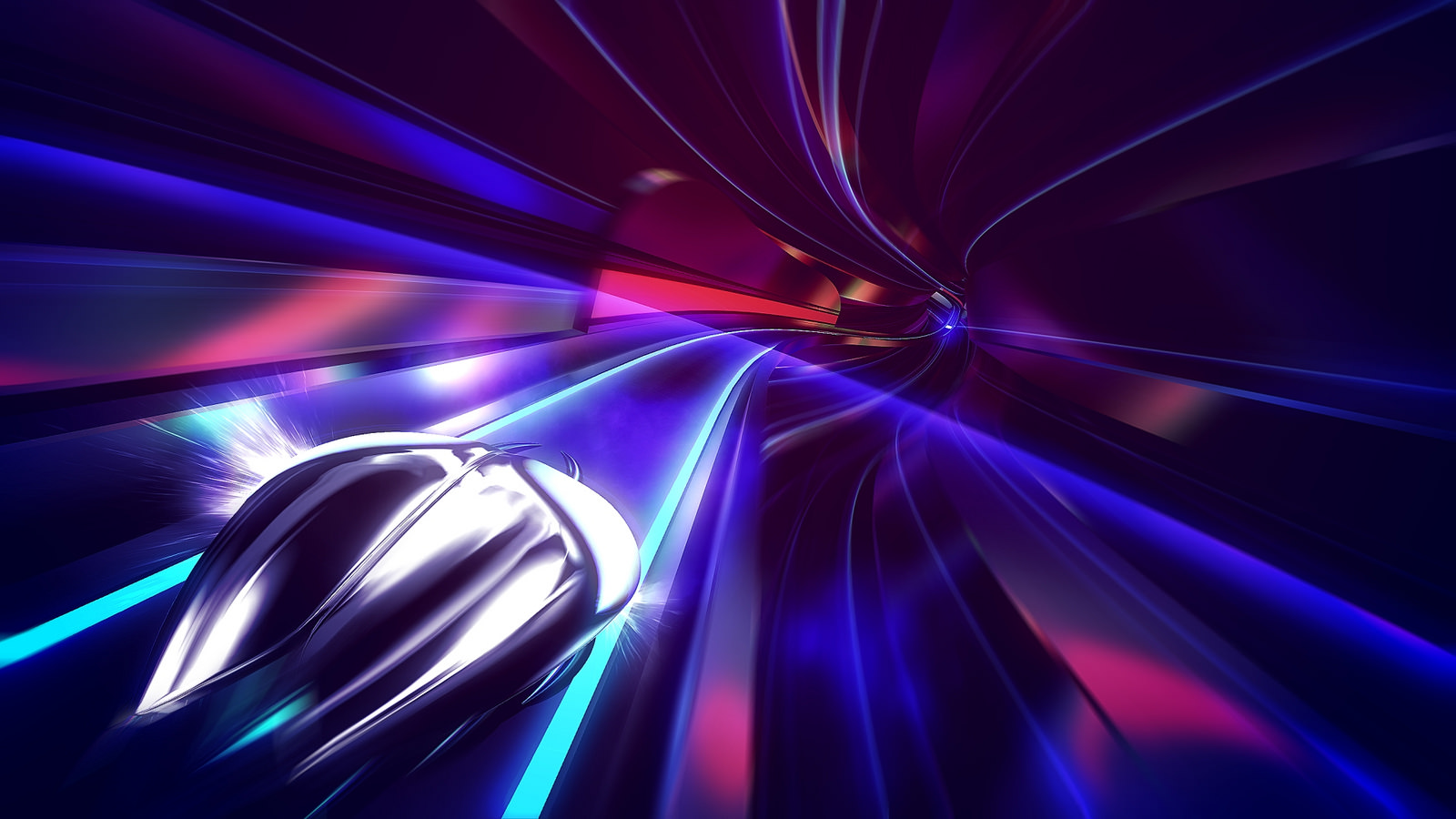 Tiny Trax by FuturLab
Slot car racing get a new twist. Tiny Trax features a drifting/boost-recharge mechanic, alongside lane switching and epic jumps across twelve tracks that'll take players to tropical islands, volcanoes, ice caves and outer-space. It's developer, Brighton-based studio FuturLab, recently revealed a new PlayStation VR title in Mini-Mech Mayhem.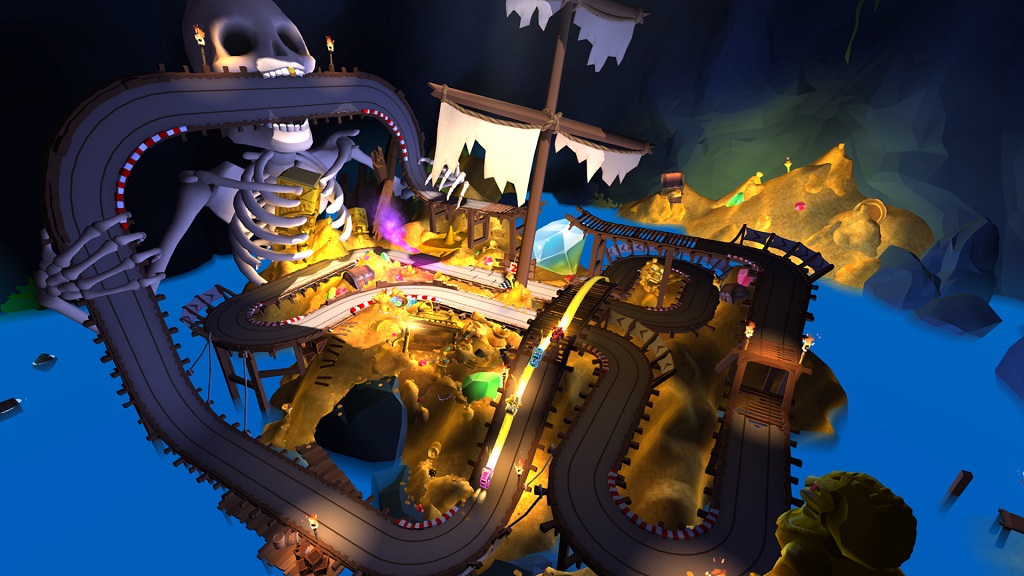 The PlayStation VR Demo Disc 2 is now available on the PlayStation Store, it requires 15.2GB of space and several titles within it – Raw Data, Rez Infinite, Job Simulator, Dino Frontier and Fantastic Contraption – do require PS Move Controllers in order to play them.
We will bring you more details on developments with the PlayStation VR very soon.
This article was originally written by the author for VRFocus.