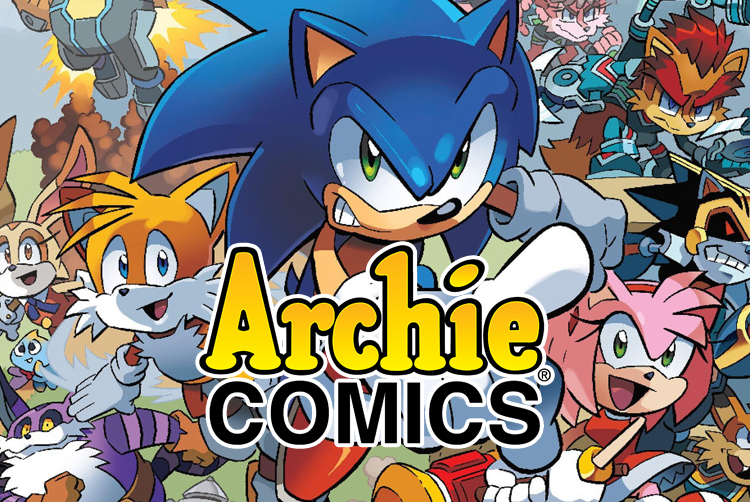 Second Mega Man/Sonic Archie Comics Crossover Announced
With New York Comic Con around the corner there's the potential for new announcements from Archie Comics. One was shared today.
As confirmed by Archie in their unveiling via Polygon there will be a second crossover saga of their Mega Man and Sonic series. To be released in spring 2015, this saga will be called Worlds Unite and be more expansive, a bigger event, than its predecessor. More will be revealed at New York Comic Con but the saga will be written by Ian Flynn with Patrick "SPAZ" Spaziante.
TSSZ will be at New York Comic Con so we'll be letting you guys know of all the latest as it happens. You can check out the promotional art that came with the announcement down below.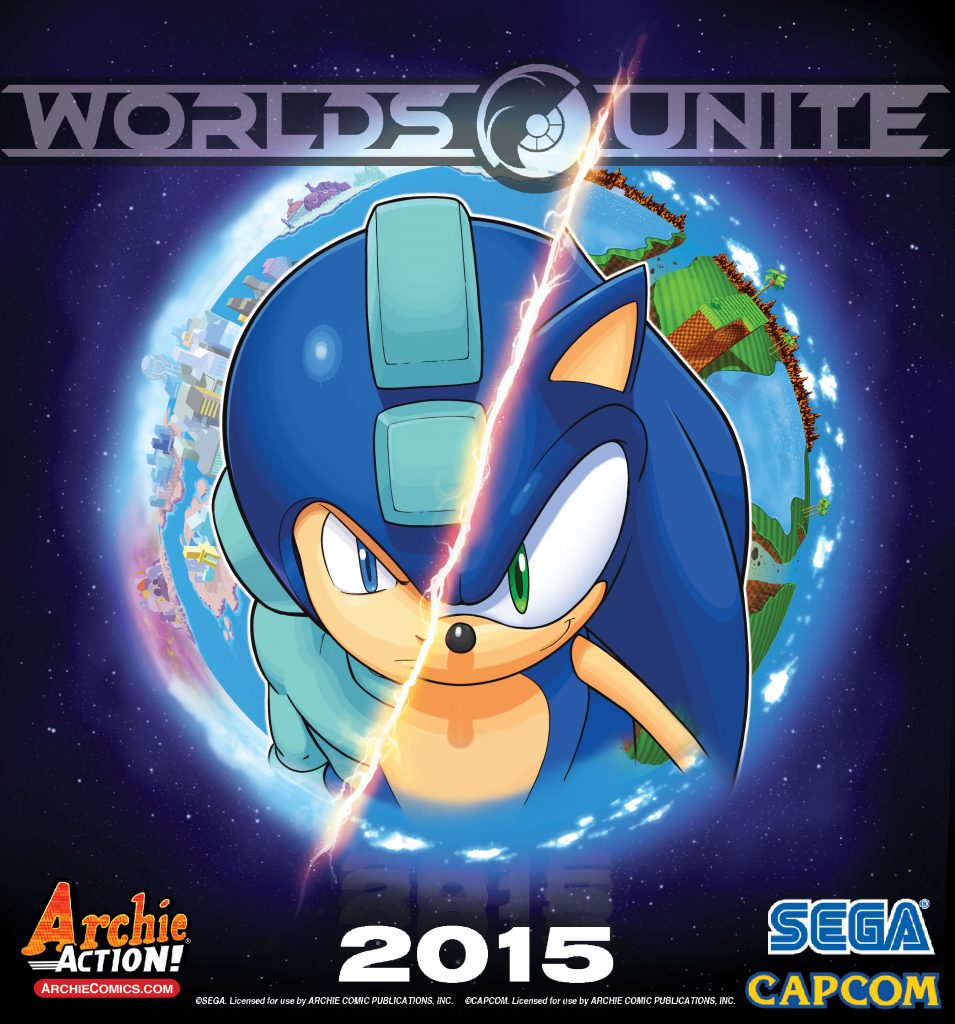 This post was originally written by the author for TSSZ News.