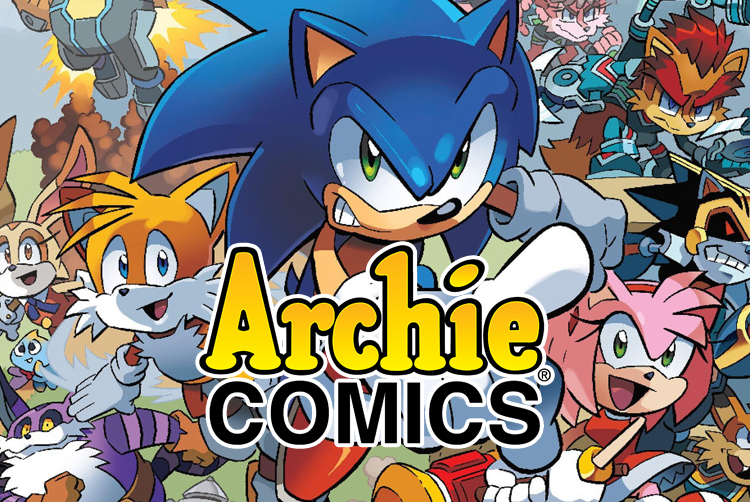 Sales Numbers For First Half of Worlds Unite Released
One aspect of Worlds Unite that hasn't been touched upon all that much is the sales. More specifically the number of issues sold on the direct market. Well we can now share that with you courtesy of the SSMB. We've also included #75 of Sonic Universe as it was part of those findings.
Sonic Universe #75 – 11,618
Sonic Universe #76 (Part 1) – 8,657
Sonic Boom #8 (Part 2) – 8,231
Sonic #273 (Part 3) – 9,823
Mega Man: Worlds Unite Battles – 8,668
Mega Man #50 (Part 4) – 10,760
Sonic Universe #77 (Part 5) – 8,689
It seems interest has been more geared towards milestone issues than the crossover itself. This does not include chapters six and seven, the latter of which released only a few days ago. Whenever we get those we'll let you know.
This post was originally written by the author for TSSZ News.