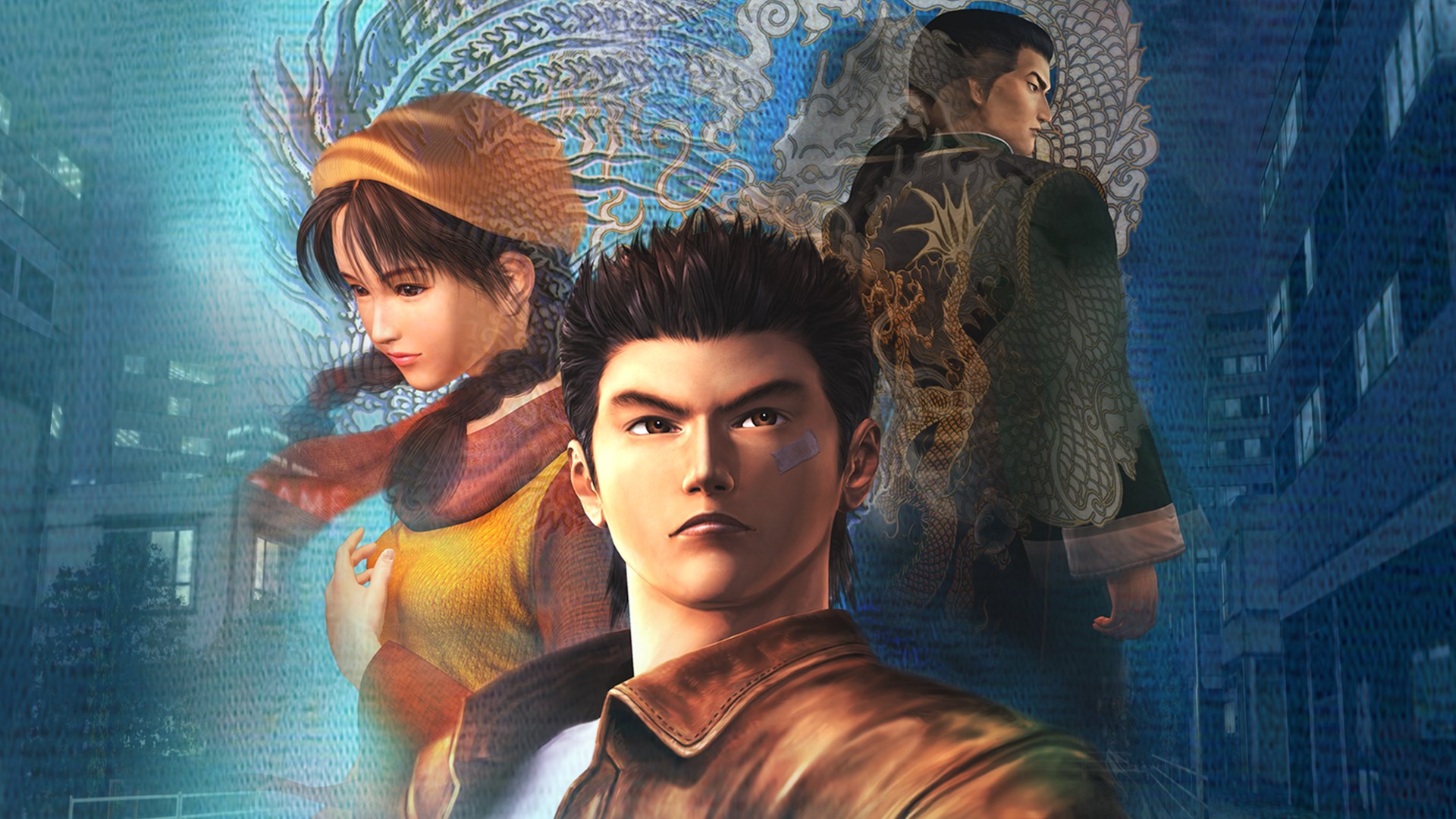 Ryo Hazuki now available on Sonic & All-Stars Racing Transformed PC
It was just a matter of time since it was leaked by the Yogscast crew. Ryo Hazuki has zoomed his appearance to Sonic & Al-Stars Racing Transformed, this time for the PC version of the game.
Steam prompted an 81Mb update download earlier today, with a clear goal: Bring the Shenmue main character to the roster of Sonic & All-Stars Racing Transformed, as it was promised.
But not for free, unlike almost all the other addition to the roster, Ryo is a paid DLC, but one with a pretty reasonable price: for only 1'59$/'099£/1'59€ you can have Ryo and his classic SEGA arcade games cabinets vehicles for you.
SEGA has still not announced it officially, so maybe there will be some surprises regarding a console release, maybe not. Until then, you can grab it at its steam product page and rev up your engines with Ryo.
This post was originally written by the author for TSSZ News