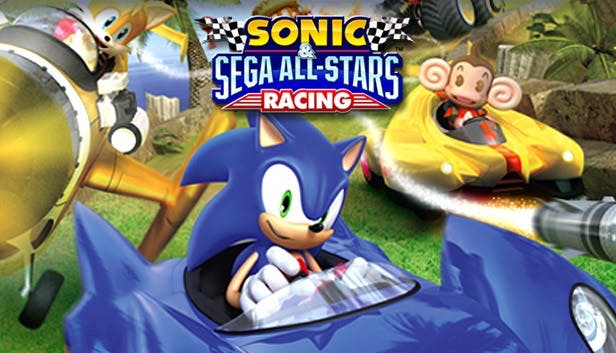 Sonic & SEGA All-Stars Racing – Ryo Hazuki Figure Revealed
Last night it further came to my attention that the Americans subscribed to SEGA's SEGA Pass system received an email about SEGA of America's sweepstake which confirmed the existence of a Ryo Hazuki figure.
What Ryo Hazuki figure? Why that'll be this Ryo Hazuki figure: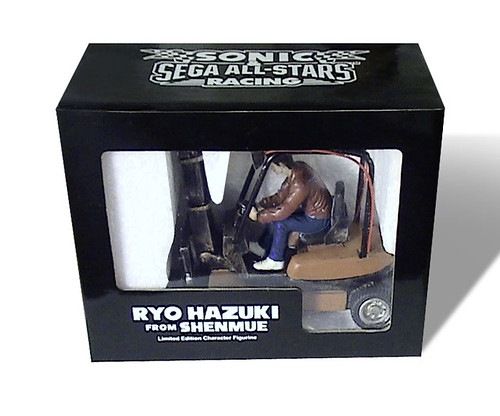 Now SOA will today no doubt be regaling you with further details about the sweepstake today, (they were off yesterday for President's Day) which are available for the USA and Canada only – minus Puerto Rico and Quebec (sorry Red Hedgehog)!
However for everyone else who is currently muttering unsavoury things, they are very limited indeed. The run is only 1000 globally. Don't believe me? Check the back of the box!
There will be opportunities for non-Americans/Canadians to win one of the 50 Ryo Hazuki figures that after much effort I've managed to secure for Community Team purposes in Europe. You'll have to wait to see how you win them though.
[Source: Sonic City Blognik, mainly because I wrote this there.